March is Women's History Month. Who do you think is an important woman from history who's had an important influence?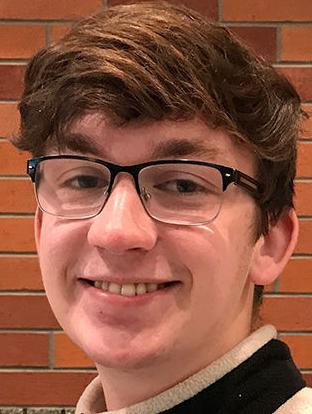 Dorothy Arzner. Throughout her whole career spanning from 1927 to 1943, she was the only female director in Hollywood. Her films launched the careers of such great actresses as Lucille Ball and Rosalind Russell, and she was the first woman in the Directors Guild of America.
— Bryce Mackey, 11th grade, West Valley High School
Rosa Parks, because she refused to stand for what she thought was unjust. Her protest was noticed, and she was respected by many who agreed with her decision. She also helped spark the civil rights movement, which inspired many people.
— Joslyn Hudson, 12th grade, Zillah High School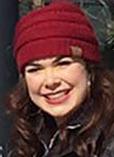 Eleanor Roosevelt. She was often overlooked because her husband was in the limelight, but she did more for women's rights in our country than her husband did. She stood against discrimination and was such an influential person.
— Amanda Ausink, 12th grade, East Valley High School