The death of Destiny Lloyd, a young Yakama woman whose body was found in late 2017 after she went missing four days earlier, is being investigated as a homicide.
Lloyd, 23, was last seen on Christmas Day. Her body was discovered on Dec. 29 just off Marion Drain Road near the intersection with Harrah Road south of Harrah. An autopsy revealed she died of a basal skull fracture.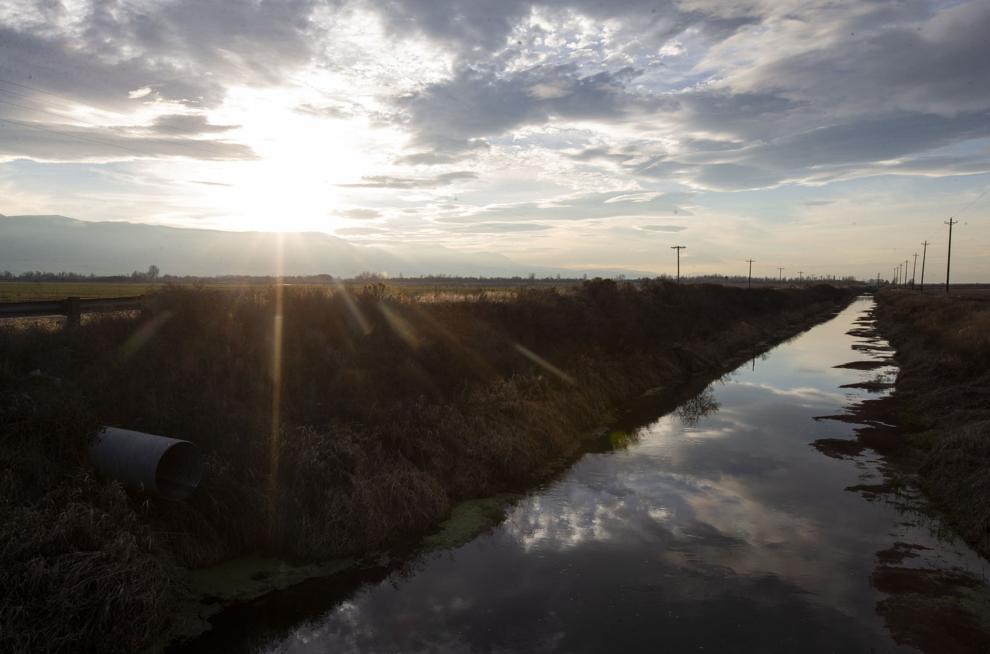 At that point authorities didn't know how long the Wapato woman had been dead and whether her death was accidental or the result of foul play.
Jack Hawkins, former Yakima County coroner, said in December that Lloyd's death had been classified a homicide.
"We had a pretty good idea that she'd been hit with some sort of an object," Hawkins said. "The cause of death was direct cerebral trauma due to a massive skull fracture due to the blunt force trauma to the head."
Hawkins said he contacted the FBI on Oct. 30 and was advised the investigation would be classified as a homicide.
The FBI continues to work with the Yakama Nation Police Department and the investigation is ongoing, said FBI spokeswoman Ayn Dietrich-Williams.
Along with the death of Lloyd, whose Facebook page says she was a child care worker at Legends Casino Hotel in Toppenish, the FBI and tribal police are investigating the 2017 deaths of Linda Dave and Minnie Andy and the 2018 death of Jedidah Moreno.
Dave's body was found Feb. 15, 2017, by state Department of Transportation workers conducting an inspection on a U.S. Highway 97 bridge at the intersection with Marion Drain Road.
The 38-year-old Dave, of White Swan, died of a gunshot wound to the stomach. She was positively identified in March 2018.
Andy, 31, of Wapato suffered blunt force trauma to the head and chest, among other injuries, in an assault at 70 Egan Road in Wapato on July 9, 2017. The attack happened shortly before 4 a.m. and she died several hours later at Astria Regional Medical Center in Yakima, according to information from Hawkins.
A man was indicted in her death by a federal grand jury in September 2017 and set to face trial this month, but charges were dropped. They could be refiled at a later date if more evidence is found.
Federal and tribal authorities are also investigating the death of a Yakima woman whose body was found Nov. 28 in an area of the Yakama reservation that is closed to non-tribal members, Hawkins said.
Jedidah Moreno, 30, had been shot, though Hawkins declined to say how many times or where she suffered wounds. He also didn't know if Moreno died where she was found or elsewhere. She was positively identified through tattoos and dental records.
Along with those deaths of women on the reservation, authorities continue to seek information concerning a young mother of four who has been missing since early October.
Rosenda Strong, 31, was last seen Oct. 2, leaving Wapato in an older Nissan car for a trip to Legends Casino in Toppenish. Those with any information are asked to call tribal police at 509-865-2933 and refer to case number 18-010803.