Evan Abell is a photojournalist from Monroe, Wash.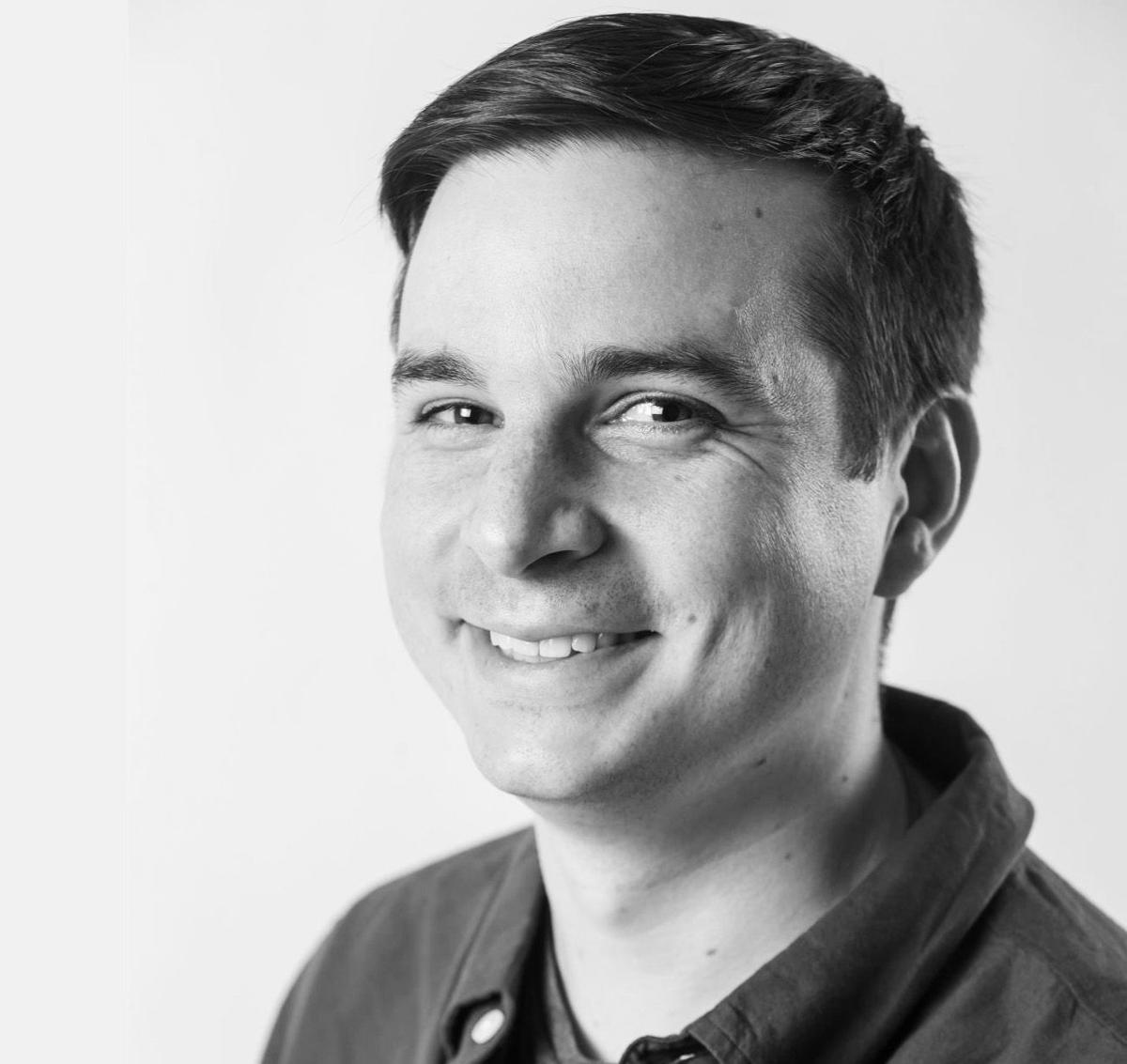 When making photos he likes finding layers and clean backgrounds. He most enjoys photographing people who are passionate about what they do.
He became obsessed with photography while taking a photojournalism class at Western Washington University in Bellingham Wash., and decided to make it his career. Early success shooting sports for The Western Front gave way to his first job opportunity at The Bellingham Herald as well as a College Photographer of the Year bronze medal in sports action. Since then he has expanded his skill set and won multiple NPPA monthly clip awards and was accepted to Eddie Adams Workshop XXIX in the professional category.
Evan moved to Yakima to work at the Yakima Herald-Republic in September, 2018.
Contact Evan