YAKIMA, Wash. — Yakima Deputy Mayor Dulce Gutierrez is among those supporting a package of bills intended to get more people to vote.
At a news conference Friday in Olympia, Gutierrez joined Gov. Jay Inslee, lawmakers and voter-rights supporters calling for the passage of measures making it easier to register to vote and allowing cities  to change the systems they use to elect city council members.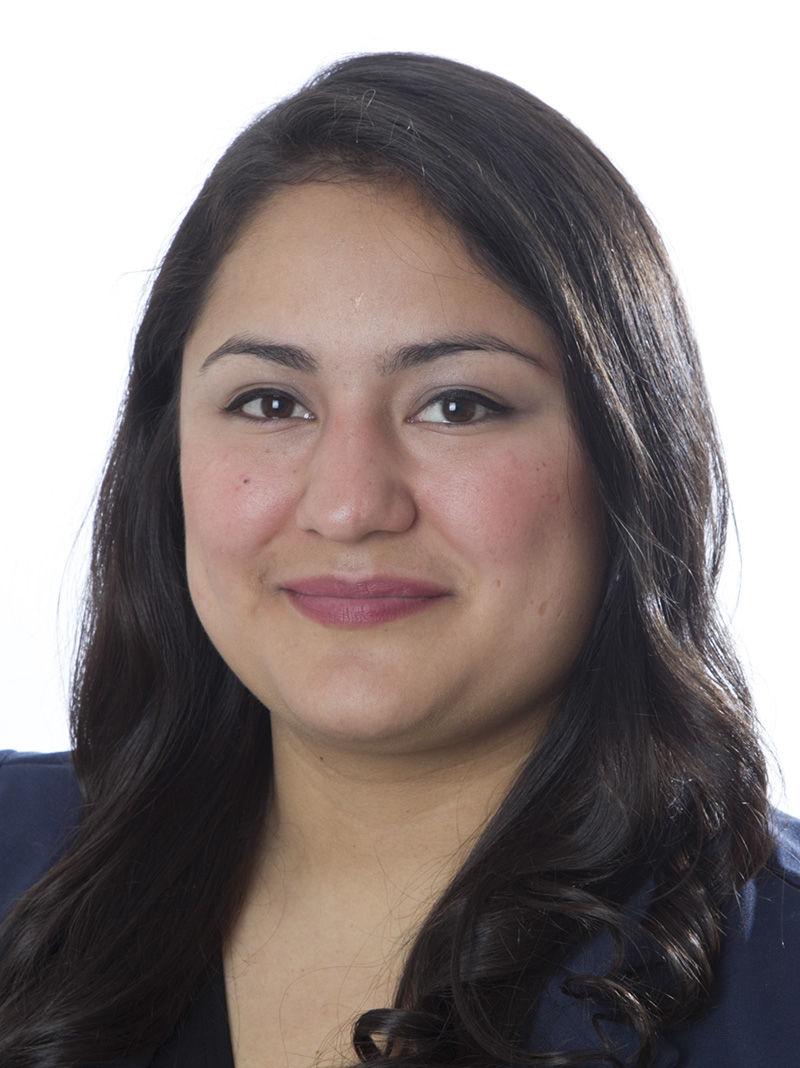 Among the bills backed by the group is the Washington State Voting Rights Act, which would allow certain cities to switch from at-large to district-based voting for local elected officials. The bill arose after a federal court in 2014 ordered the city of Yakima to change its City Council elections to a district-based system rather than continue its at-large system, which the court said disenfranchised Latino voters.
Other cities, including Wenatchee and Pasco, planned to follow Yakima's example but were blocked by state law, which didn't allow their councils to easily make the change. The voting rights act would make it easier for cities to change their voting systems.
Gutierrez said when Yakima changed its voting system it dramatically increased the number of candidates seeking council seats, saw more people vote and for the first time Latinos were elected to the council in a city where Latinos account for nearly half the population.
"I have seen the benefits that have played out in the city of Yakima with district-based elections," said Gutierrez, who was among the three Latinas elected in 2015.
"If you believe in democracy, this is about making sure everyone has a vote and a voice and everyone is truly represented," said Washington State Sen. Rebecca Saldana, Seattle.
Others bills promoted by the group would allow individuals with enhanced driver licenses and IDs to automatically register to vote via the Department of Licensing; same-day registration allowing new registrations and transfers up until Election Day; increasing registration opportunities online; and pre-registration of 16- and 17-year-olds allowing them to vote as soon as they turn 18.
One million state residents were eligible to vote in 2016, but weren't registered and another million who were registered didn't bother to vote, according to Inslee, who called the lack of participation a detriment to democracy.
 "When more people participate, more voices are heard across the state," Inslee said.
Inslee was quick to mention none of the bills would change eligibility to vote, nor weaken verification systems.