A new state task force focused on missing and murdered Indigenous women and people will have its first meeting Dec. 2-3, with the Yakama Nation co-hosting the public event.
The meeting will include a chance for people to provide comments, state Attorney General Bob Ferguson said in a news release Monday. More information, agendas and links to attend the meeting and public testimony session will be available closer to the meeting date.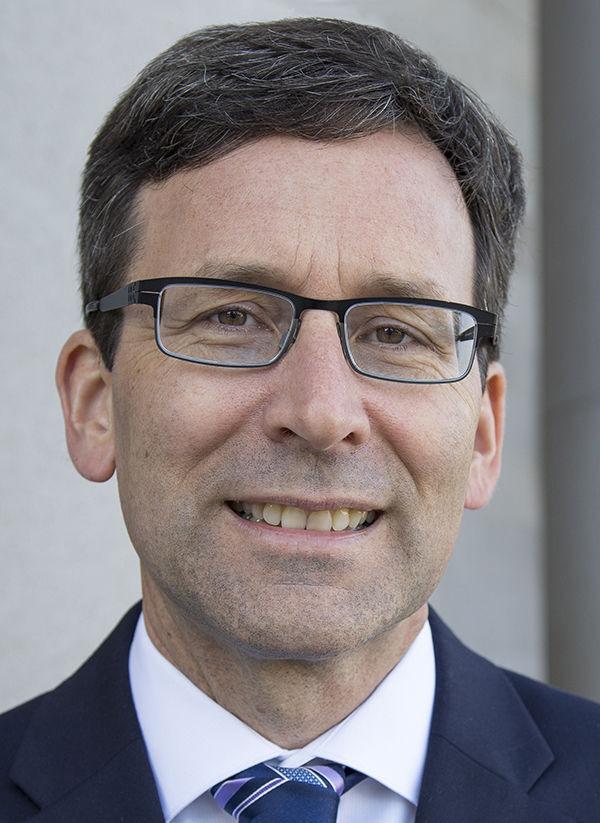 Task force meetings will be open to the public and held with urban Indigenous organizations, Indigenous communities and tribal nations in Washington and adjacent states, according to the release. Those with questions about the task force or attending a
meeting can contact Annie Forsman-Adams, MMIW/P policy analyst, at annie.
The Legislature created the task force as part of the effort to coordinate a statewide response to the urgent crisis of Indigenous people who go missing, are the victims of homicide or experience other types of gender-based violence in urban and tribal communities.
On and around the 1.3-million-acre Yakama reservation, dozens of women and men have gone missing, have been found murdered and have died mysteriously over generations. Many cases are unsolved.
"Yakama Nation appreciates the attorney general's work to convene this task force and further our discussions on how to holistically address the continued crisis of violence against Native women and girls," said Athena Sanchey-Yallup, Yakama Nation executive secretary.
"It is critically important that this task force development meaningful solutions and policies that will build upon the work and discussions already happening locally and nationally. The development of true solutions to this crisis requires willingness by Washington state and its agencies to center Native voices and we look forward to working with the Attorney General's Office to make that happen."
Task force members will provide initial findings, status updates and other information to the governor and Legislature throughout the process, according to the news release, as well as a progress report in August 2022 and a final report in June 2023.
"The rates of violence against Indigenous women and people are unacceptable," Ferguson said. "Our work to address this problem must reflect the needs and values of Indigenous communities. This task force is an important step forward in achieving justice for people who have experienced violence."