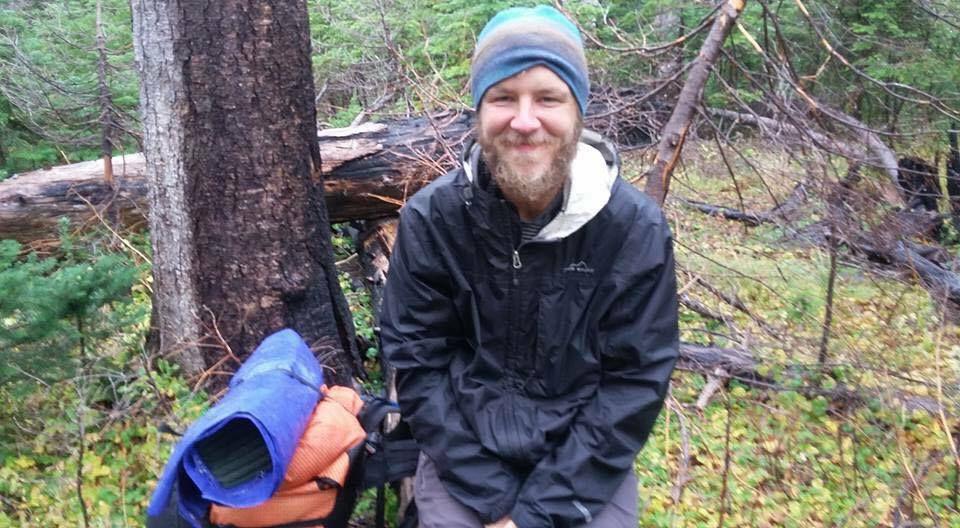 The Ohio hiker who went missing in Central Washington almost a year ago still weighs heavily on the minds of many in the outdoors community.
Kris Fowler's story and the relentless efforts of his family, especially stepmother Sally Guyton Fowler, to raise awareness struck a chord with thousands, including Andrea Kirkman. She and her husband, Josh, will welcome any and all volunteers for a renewed search next weekend in the hopes of uncovering more clues and perhaps finding some long-awaited closure for the Fowler family.
Andrea Kirkman, an avid hunter from Stanwood, first learned of Fowler from the Pacific Crest Trail Facebook page soon after his disappearance last October. She continued following online as massive search efforts turned up little evidence as to what kept Fowler from finishing the famous trail after he had conquered more than 2,000 miles.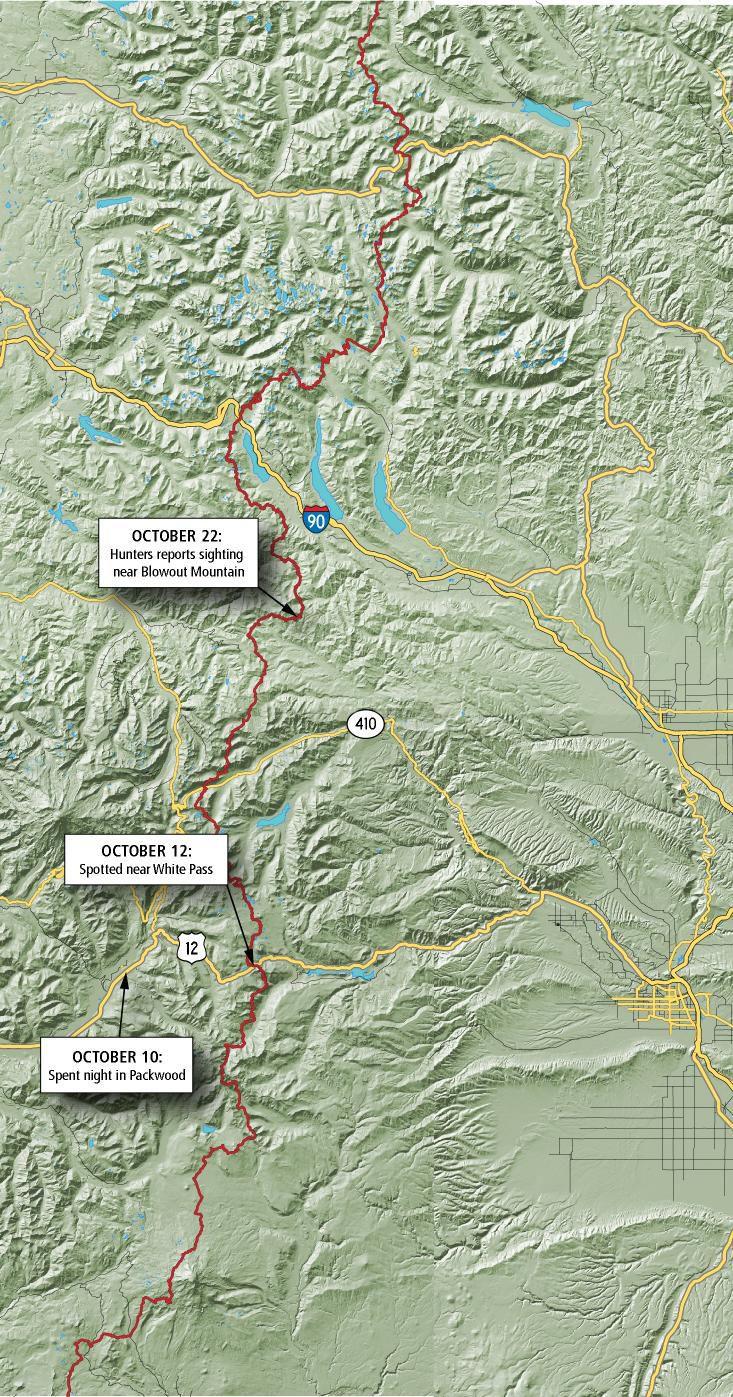 Guyton Fowler and group members began floating the possibility of another search when weather permitted even before the unusually large winter snowpack began to melt, and Kirkman said she started discussing plans with Guyton Fowler about a month and a half ago. Kirkman said the group includes 12 volunteers who will begin near Stampede Pass and head south toward Blowout Mountain, where it's believed two bear hunters saw Fowler 10 days after the last confirmed sighting at White Pass.
"There's four trails that actually connect to the PCT," Kirkman said. "So we're going to concentrate on the Blowout Mountain just in case he decided to turn around because he actually knew the trail."
She and her husband know the area well and formerly volunteered as part of the search and rescue team in Darrington, so they took the lead with the blessing of Guyton Fowler, who continues to do all she can from Ohio. Kirkman said she's received an overwhelming response from people wanting to help or suggesting where to look.
No one will be traveling further than Cathy Tarr, a frequent solo hiker who sold her house and most of her belongings to live on the road in 2014. She has a mailing address in Southern California and plans to drive up from Arizona early next week to join the search party.
ELLENSBURG, Wash. — Kittitas County authorities on Monday suspended their search for a missi…
ELLENSBURG, Wash. — Kittitas County searchers will begin Friday combing side trails along th…
"I'm in the perfect position to help, and I'm really hoping that this search does find him," Tarr said. "If not, at least we can say that he's not in this area."
She knows from experience how Fowler might have gotten lost on trails in bad weather.
She had initially planned to hike the Pacific Crest Trail this year until a car accident in Maine just three weeks before her start date. With no obligations for work or anything else, Tarr felt compelled to offer her help.
Mackenzie Cleary felt a similar pull to search for a hiker she's never met, although like many others she followed Fowler's story closely on Facebook. Her father, Jim Cleary, will also make the trip down from Snohomish and could be a group leader thanks to his familiarity with the area and search and rescue experience.
"Being a solo hiker on the PCT, we're all kind of related," said Mackenzie Cleary, who has backpacked along several sections of the trail, including from Cascade Locks to White Pass in 2014. "We're all kind of joined together by the struggles and the joys of long-distance hiking."
Kirkman said volunteers should start arriving the evening of Aug. 17 just off I-90 at Exit 62 with plans to head out on the trails no later 
 than 10 a.m. the next day, and she emphasized safety will be a top priority.
Permits for parking and camping are not needed, and volunteers 
are welcome to come or go at any time if unable to stay the entire weekend.