Rod's House, a local nonprofit that helps youths experiencing homelessness, wants to build a permanent emergency shelter in Yakima.
The shelter would house the first beds to be officially licensed for overnight emergency use for minors in Yakima, said Mark James, executive director of Rod's House.
"Right now, there's a huge need for that," he said. "And so, we wanted to be able to meet that need with this new shelter."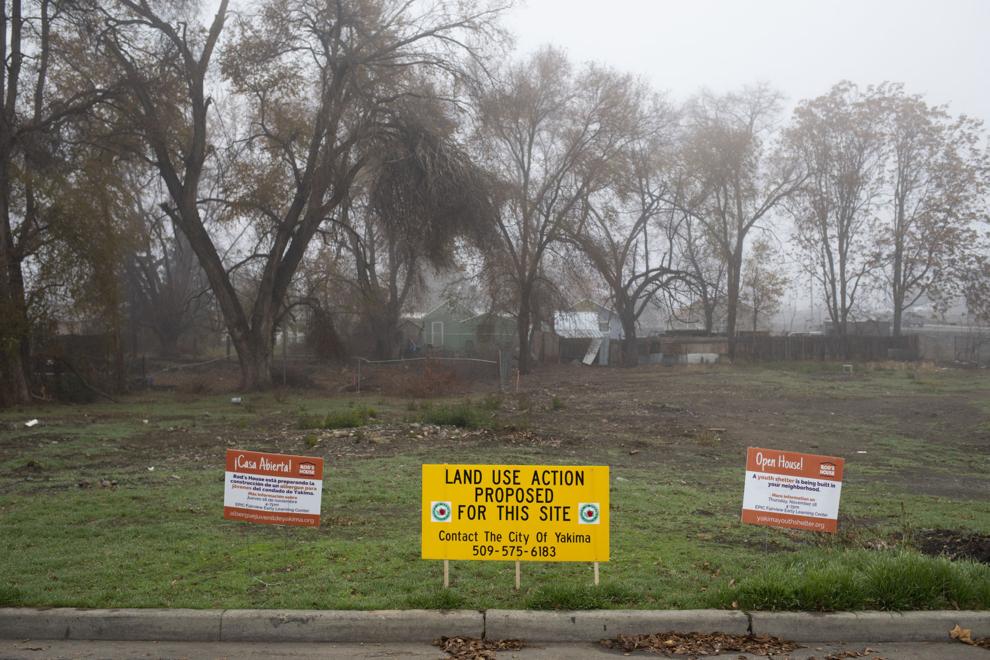 Rod's House currently uses temporary host homes to shelter young people experiencing homelessness.
The proposed shelter will include eight overnight beds for children ages 13 to 17 and 10 beds for young adults ages 18 to 24, according to the project website. The youth beds and young adult beds will be in separate wings of the building, according to the land-use application submitted to the city of Yakima's Planning Division.
James said each wing will have common areas and open kitchens.
"We really hope this is going to be an inviting space that our guests can feel comfortable in," he said.
The proposed shelter would be built in a residential neighborhood at 1017 E. Chestnut Ave. It's designed to have the look and feel of a home, according to the project application. The single-story building will have a sloping roof and wood trellises, like other dwellings in the area.
Though James said members of the group's leadership have discussed the shelter for about two years, the project is still in its early stages. The planning division received the land-use application just last month.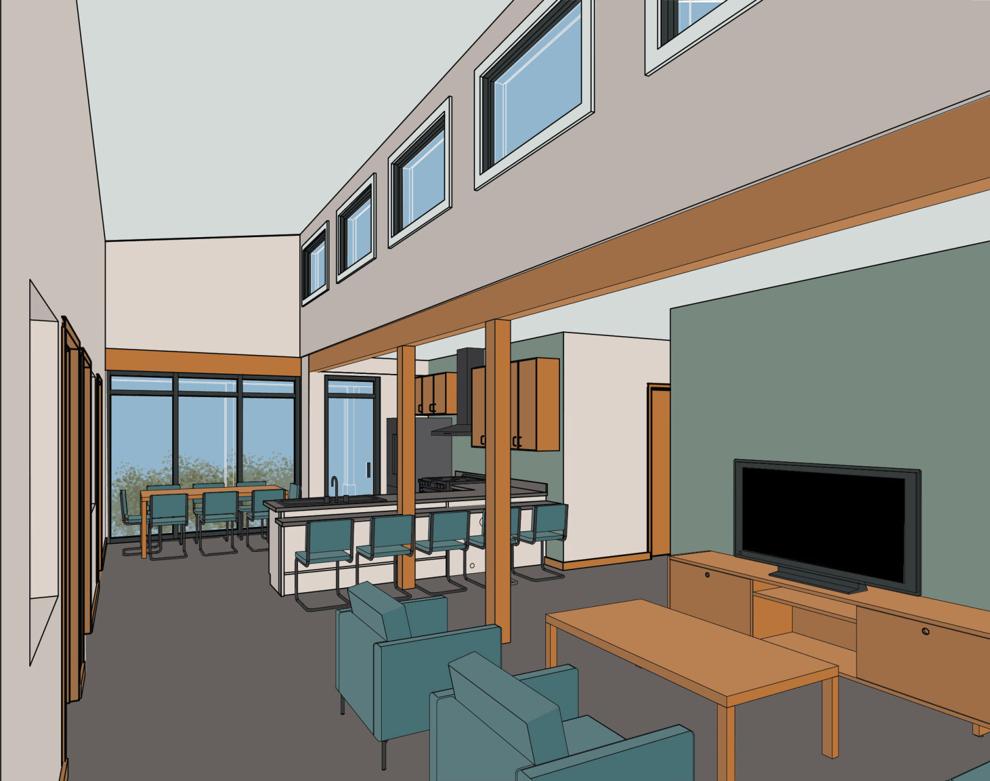 James said the team at Rod's House has worked to address anticipated concerns and looks forward to hearing the public's feedback. The nonprofit had an open house for community members about the project last week.
If the land-use application is approved, the next step is for project leaders to submit a building permit application. If that goes smoothly, a groundbreaking would happen in spring 2022, according to its website. The shelter would open in summer 2023.
The estimated cost of the shelter is about $6.2 million, according to the project website. James said the majority of the funding — about $4.3 million — will come from the organization's Housing Trust Fund. The trust fund is made up of money from grants and appropriations from the Legislature. Other, smaller grants will help cover the rest of the cost.
The planning division is accepting written comments on the project proposal until Dec. 7. Community members can submit their comments or questions by emailing the planning division at ask.planning@yakimawa.gov. The project number is CL3#003-21.
An open record public hearing via Zoom is scheduled for 9 a.m. on Jan. 27, 2022.