Kathleen Wilmes has been named the new executive director of the Central Washington Catholic Foundation, the organization announced Friday.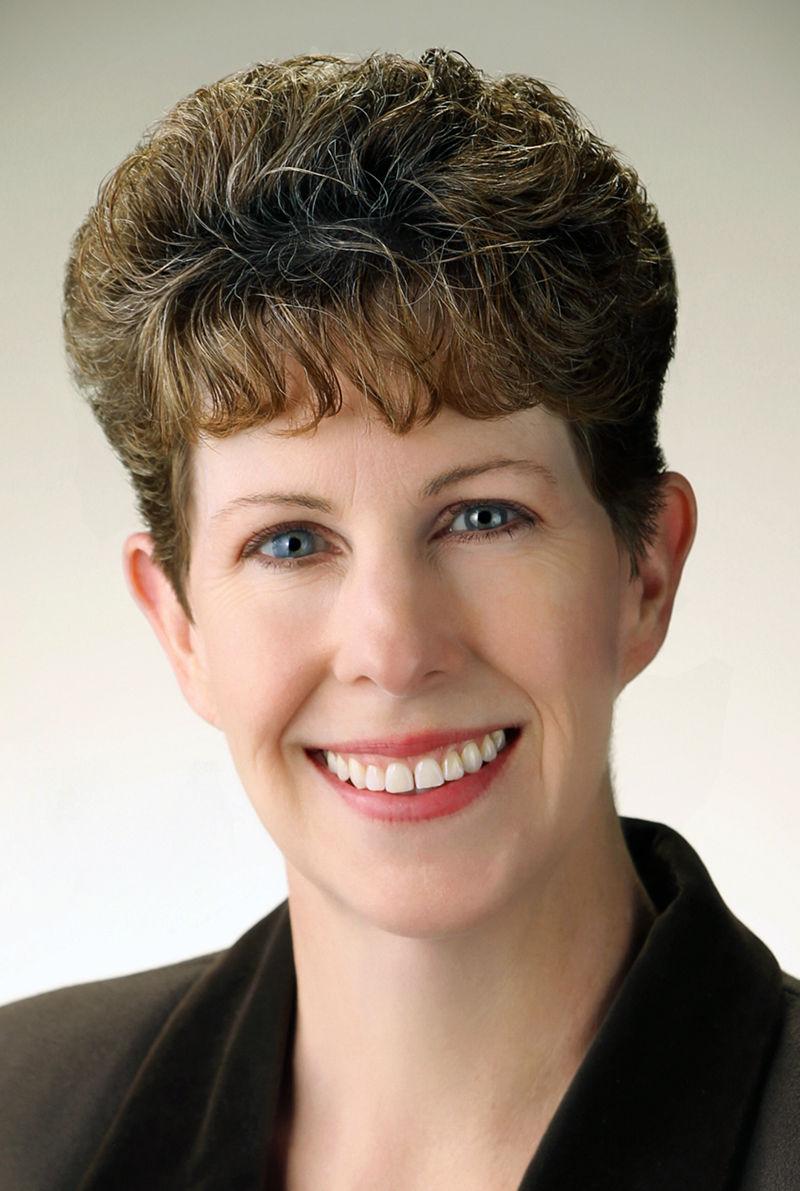 She succeeds Dan Fortier, a founding board member and executive director of the foundation since 2010. He retired in March.
Wilmes recently relocated to the Yakima Valley area with her family and has been active within the Catholic community, serving as chairwoman of La Salle High School's St. Patrick's Day Gala, committee member for Catholic Family & Family Services' Garden Gala and Bible Timeline coordinator for St. Joseph Parish. She also worked as a paraprofessional in the preschool at St. Joseph/Marquette Catholic School.
Previously, Wilmes served as executive director of the Boys and Girls Club of Kingsville, Texas, and Sedalia, Mo. She holds a bachelor of arts degree in psychology and minor in business from Truman State University.
In her new role, Wilmes will be responsible for providing oversight, planning, leadership, cultivating community partnerships and continued development of foundation initiatives pertaining to Catholic education organizations, such as schools and parishes in Central Washington.
The foundation's regional network consists of Chelan, Douglas, Yakima, Kittitas, Grant, Benton and Klickitat Counties. Wilmes starts work today.
The foundation is an independent nonprofit. The organization had total revenue of $470,000 for the 2012-2013 fiscal year, according to GuideStar, a nonprofit that disseminates information about IRS-registered nonprofits.