Clyde Ford founded his software company, Entegra Analytics, as a business, but also as a way to use software for social justice. His work has led him to create smartphone apps that combat human trafficking and drug abuse.
Ford has lived on the Lummi Reservation for 30 years. In that time he has seen the terrible impact of the decadeslong crisis of missing and murdered indigenous women. As the issue has gotten more attention in recent years and people have sought ways to keep Native women and girls safe, Ford and his Bellingham-based company developed an app designed to help in that effort.
The new Tribal Watch MMIW app is already in the process of going online in an Inuit community in Alaska, Ford said. He hopes it can address issues of missing and murdered indigenous women on the 1.3-million-acre Yakama Nation, and with other tribes as well.
"It's very simple — it's a mobile safety alarm," Ford said. "When you set it up, you have the choice of choosing who you send an emergency alert to — family, friends; you can choose to send to tribal law enforcement."
When activated, the app silently and automatically sends out an emergency alert to a designated person, or the community setting up the system, according to a promotional video. That sets off a chain of responses connecting tribal law enforcement or other tribal officials tracking criminal activity, advocates and elders.
"We think it's powerful in that it puts in the hands of tribes and tribal members the power to make a difference using technology and (it) doesn't force them to rely on outside authorities," Ford said.
Smartphones a useful tool
Entegra Analytics develops software that enables public safety agencies to collect, manage and analyze large amounts of intelligence data, its website notes. The company has worked with tribes for years, Ford said. He has spoken to Yakama Nation leaders and law enforcement previously, when he presented his company's Tribal Watch app before it was developed as Tribal Watch MMIW.
Several safety apps created by different developers are geared toward women. There are other ways women and girls can use their smartphones to keep others informed about their location or situation, said Shauna DesJardins, a mixed martial arts competitor and trainer who helped lead a recent self-defense class for women and girls at Yakama Nation Tribal School.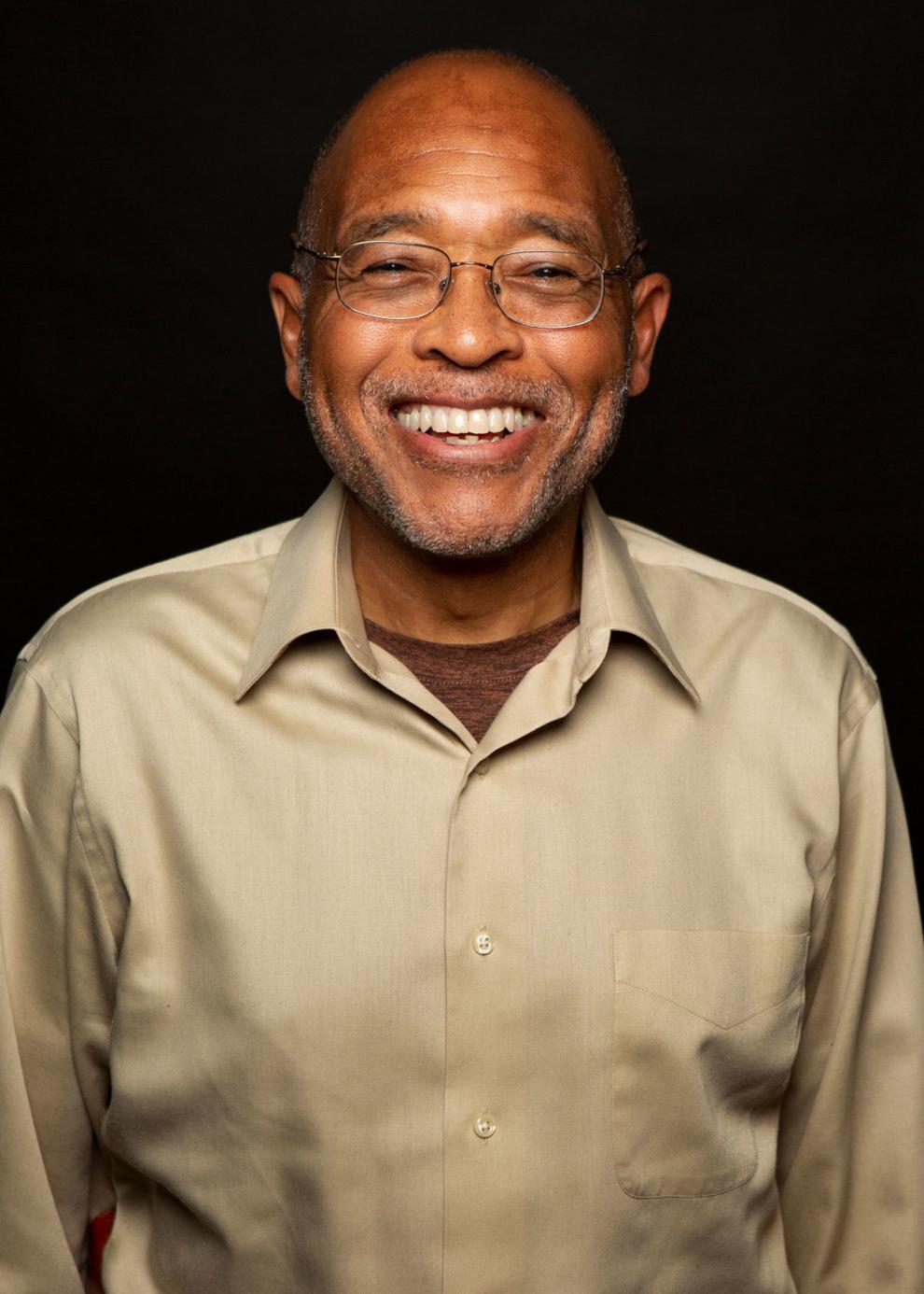 Those include sharing your location with family and friends, taking photos of license plates if there's the potential for danger, sending a message by text relay and posting a status on social media. DesJardins and others stress the importance of a fully charged smartphone battery.
As far as Ford knows, Tribal Watch MMIW is the first and only app specifically focused on missing and murdered indigenous women, who suffer physical and sexual violence at disproportionate rates.
It's interesting to see how technology can help increase safety and solve cases, said Emily Washines, a Yakama Nation scholar, historian and advocate for missing and murdered indigenous people. The app seems to be a tool focused on helping women and first responders, she said.
"How it works with different jurisdictions is key, and I understand there is the option to include law enforcement from multiple jurisdictions," she added.
Previous experience
Tribal Watch MMIW began in part with Trafficking Watch, an app to fight human trafficking. Ford's role as a professor at Western Washington University, where he worked with some students on rape prevention efforts on campus, also provided insight for the app, along with efforts in South Africa. Those living in villages with internet access could text into police headquarters about crimes they saw in progress.
In essence, Ford and his company repurposed the app they designed to fight human trafficking to help improve the safety of Native women and girls, and men and boys. It became available in the last few months, and can be purchased by agencies.
"We're actually working with one of the Inuit communities in Alaska — we're in the process of helping them bring it online," he said. "Literally there are no police in a very huge area. They are forced to do their law enforcement policing on their own (and are) looking at what they can do."
Wireless access
Once tribal leaders decide to implement the software, it takes six to nine months to get it up and running, Ford said. He stressed that Tribal Watch MMIW isn't a replacement for 911, nor is it a replacement for policing. And he knows that the sheer physical size of reservations brings challenges, with vast distances, remote areas and spotty or no internet coverage.
As long as there is strong internet access in certain spots, though, the lack in other areas can be remedied with wireless mesh network technology, Ford said.
"There are ways to enhance internet service even in very remote areas (with) mesh networks. We had really looked at how to design and implement those in reservations where there isn't cell service in some areas," Ford said. It involves a repeater network, centered on a location with strong service, which prevents the signal from degrading to the point it can't be used.
"What I found so poignant and interesting is the whole concept of mesh networks was developed by a Native American," Ford said, referring to Thomas David Petite, a member of the Fond du Lac Band of Lake Superior Chippewa tribe. Petite is best known for being one of five early key developers of the technology.
The Tribal Watch MMIW app is directed toward people who are most likely to use this technology and most likely to be victimized, Ford said — young people who are savvy with their cellphones but may be the least protected from potential danger.
"We want to put into their hands a way to do that," he said.