The building that housed a landmark Chinese restaurant in Yakima has been demolished and its distinctive neon sign placed in storage.
Ding Ho stood at 1502 W. Washington Ave. for decades. A city of Yakima demolition permit was issued in December, and a spokesperson at the city said officials are unaware of future plans for the property. The permit applicant couldn't be reached for comment Wednesday afternoon.
Another building on the parcel was also demolished. It and Ding Ho occupied the southeast corner of Washington and 16th avenues, which is one of Yakima's busier intersections.
The restaurant closed in September 2019 and left that location, reopening in 2020 at 3312 W. Nob Hill Blvd. as Tasty Wok. It closed briefly early in the COVID-19 pandemic, but has since reopened.
Ding Ho was known for its red leather booths, lunch counter with red-leather-topped stools and inexpensive food and drinks. According to local lore, it was also the inspiration for the Chinese restaurant mentioned in the short story "Nobody Said Anything" by Raymond Carver, who grew up in Yakima.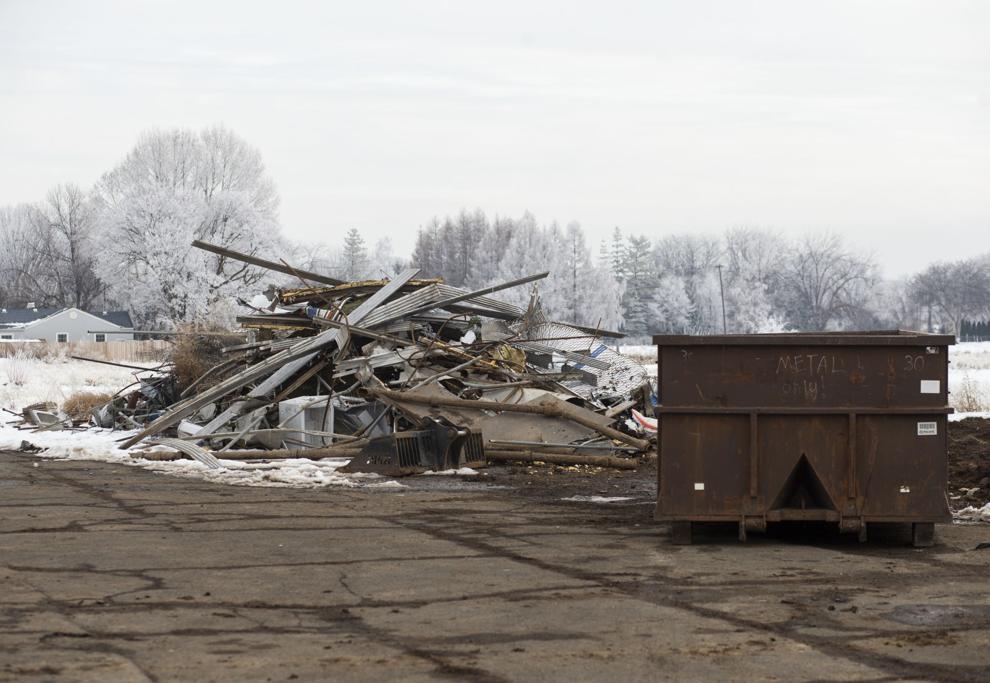 Its neon sign stood out in a city known for creative neon signs. Officials at the Yakima Valley Museum, which has about a dozen historic neon signs on display, initially were interested in adding the Ding Ho sign to the collection. But at 39 feet long its size proved daunting, said museum director Peter Arnold. It's also about 4 1/2 feet tall.
"We had talked about it back in October and decided that it was too big," Arnold said. The museum's collections committee agreed, he said.
The Ding Ho sign would have been pricey to install and the museum already has four big signs that have been in storage for 20 years, one of which might be restored, Arnold said.
There's also the cost of restoration, which for neon signs can run from $20,000 to $30,000. And without the means to display it, it didn't make much sense to keep the Ding Ho sign in storage forever, he said. Another big issue is that the museum doesn't have its own off-site storage and might lose the place where other signs are stored, Arnold added.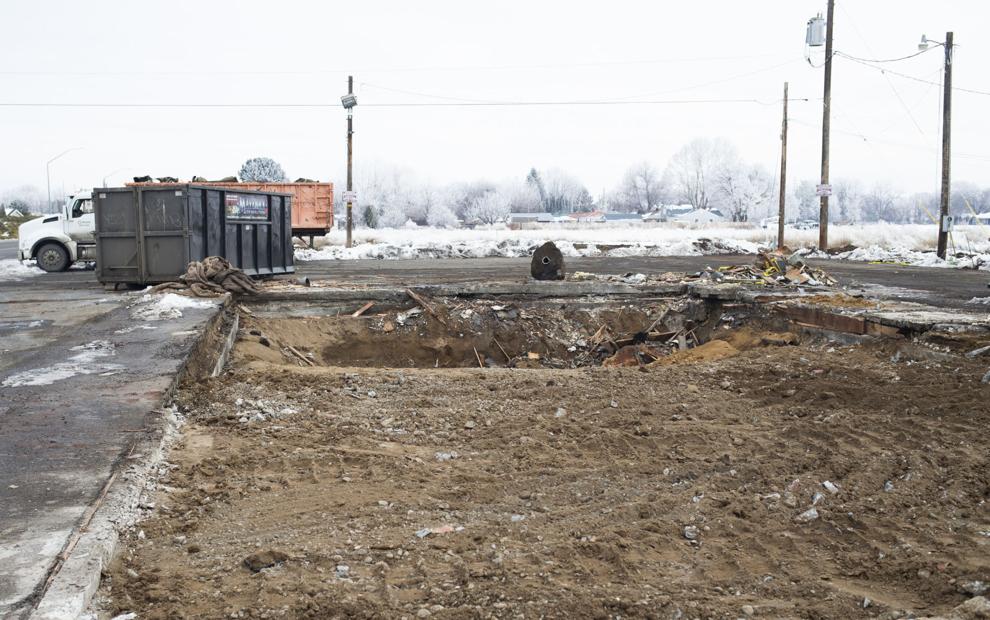 "There are other institutions in town that have expressed interest in having it. If it ever got to the point that it might be destroyed, we could re-visit the question," he said.
For now, the Ding Ho sign is safe at Eagle Signs LLC on South Keys Road in Yakima. Norm Hillstrom, who works in outside sales for Eagle Signs, said the business was contacted by someone who wanted it removed when museum officials were still talking about it, he said.
"We're holding the sign (and) don't really know who owns it," Hillstrom said. But it is available for purchase, he added.
Anyone wanting to buy it would need to redo all the neon, sandblast and painting the sign and install all new electrical components, Hillstrom said.
"It's here in our lot. If somebody is interested, they should contact me directly and they can come down here to our shop and look at the sign and see exactly what it is," he added.