Republican Nikki Torres of Pasco maintained her strong lead in the District 15 Senate race, according to updated election results Wednesday.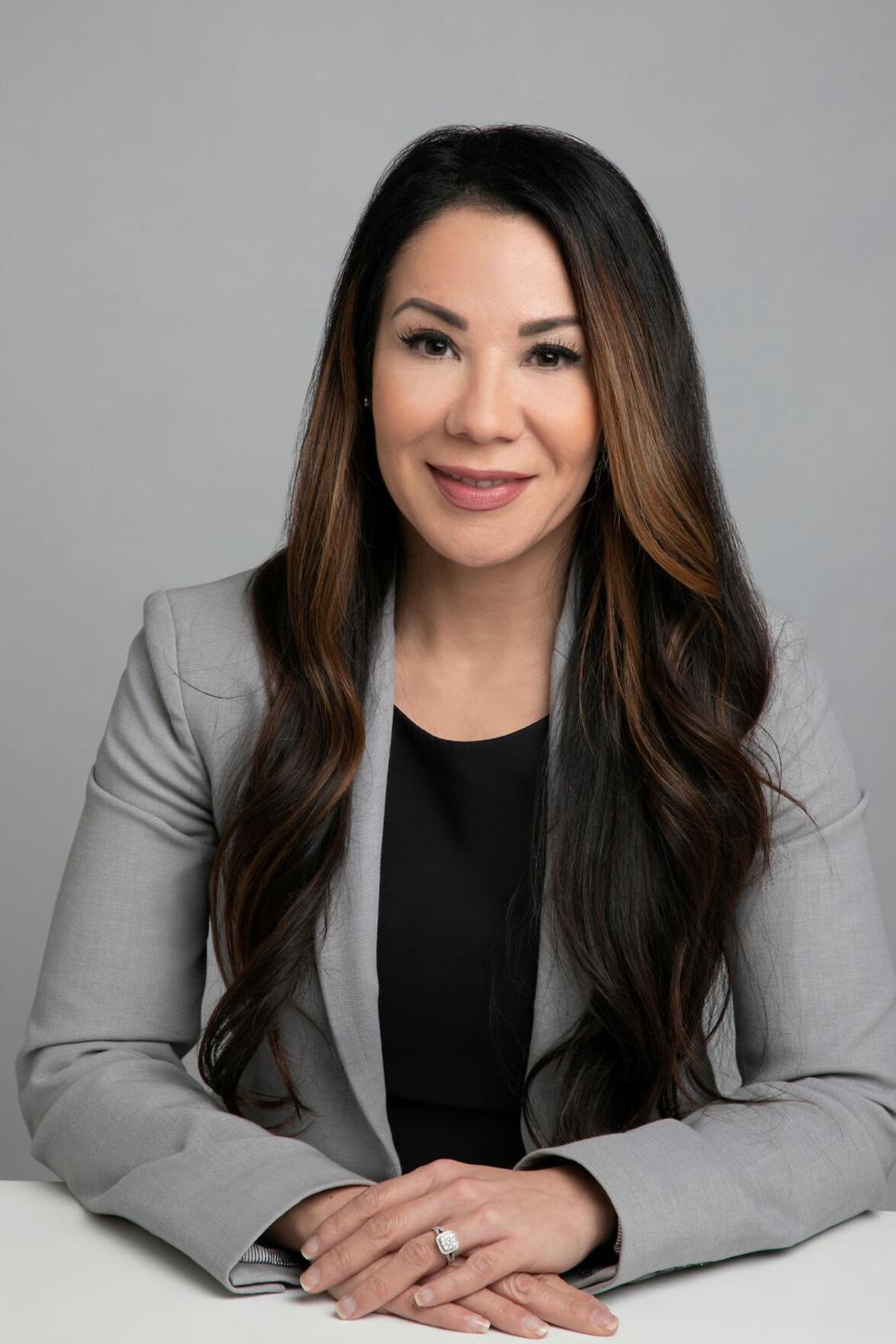 As of 4 p.m., Torres, a strategic partnerships manager for Western Governors University, had 9,715 votes, or 69.5% of the vote in the district, according to results from the Office of the Secretary of State.
Her opponent, Democrat Lindsey Keesling of Yakima had 4,237 votes and 30.3% of the vote as of Wednesday. Keesling worked as a teacher in the Yakima School District for seven years and currently teaches at Wapato High School.
District 15 was modified in the 2020 redistricting cycle to include part of the city of Yakima and eastern Yakima County, along with all or portions of Adams, Benton, Franklin and Grant counties.
Torres will replace longtime incumbent Jim Honeyford of Sunnyside, who withdrew from this summer's primary election and endorsed Torres.
Rep. Bruce Chandler and candidate Bryan Sandlin are each running unopposed for House seats in the district.
Chandler won 10,969 votes as of Wednesday, returning him to the Position 1 seat.
Sandlin won 10,697 votes as of Wednesday. He is running to fill the Position 2 seat currently held by Rep. Jeremie Dufault, who was displaced under the new boundaries.
Chandler and Sandlin are Republicans.
District 14
Reps. Gina Mosbrucker and Chris Corry maintained strong leads to return to the state House for District 14.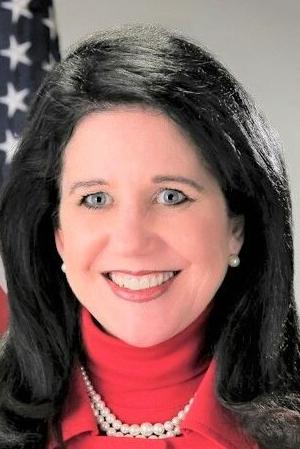 As of Wednesday at 4 p.m., Corry won 20,494 votes, or 67.5% of votes districtwide.
His opponent, Laurene Contreras of Toppenish, received 9,787 votes, or 32.2%. Contreras did not state a party preference on the ballot.
Corry, an insurance broker, has served as a 14th District state representative since 2019. Contreras is a program administrator in the Yakama Nation Environmental Restoration/Waste Management program.
Mosbrucker won 20,763 votes, or 68% of the total as of 4 p.m. Wednesday, according to results from the Office of the Secretary of State. Mosbrucker, an entrepreneur, has served in the state House since 2015, and results show she's slated to return.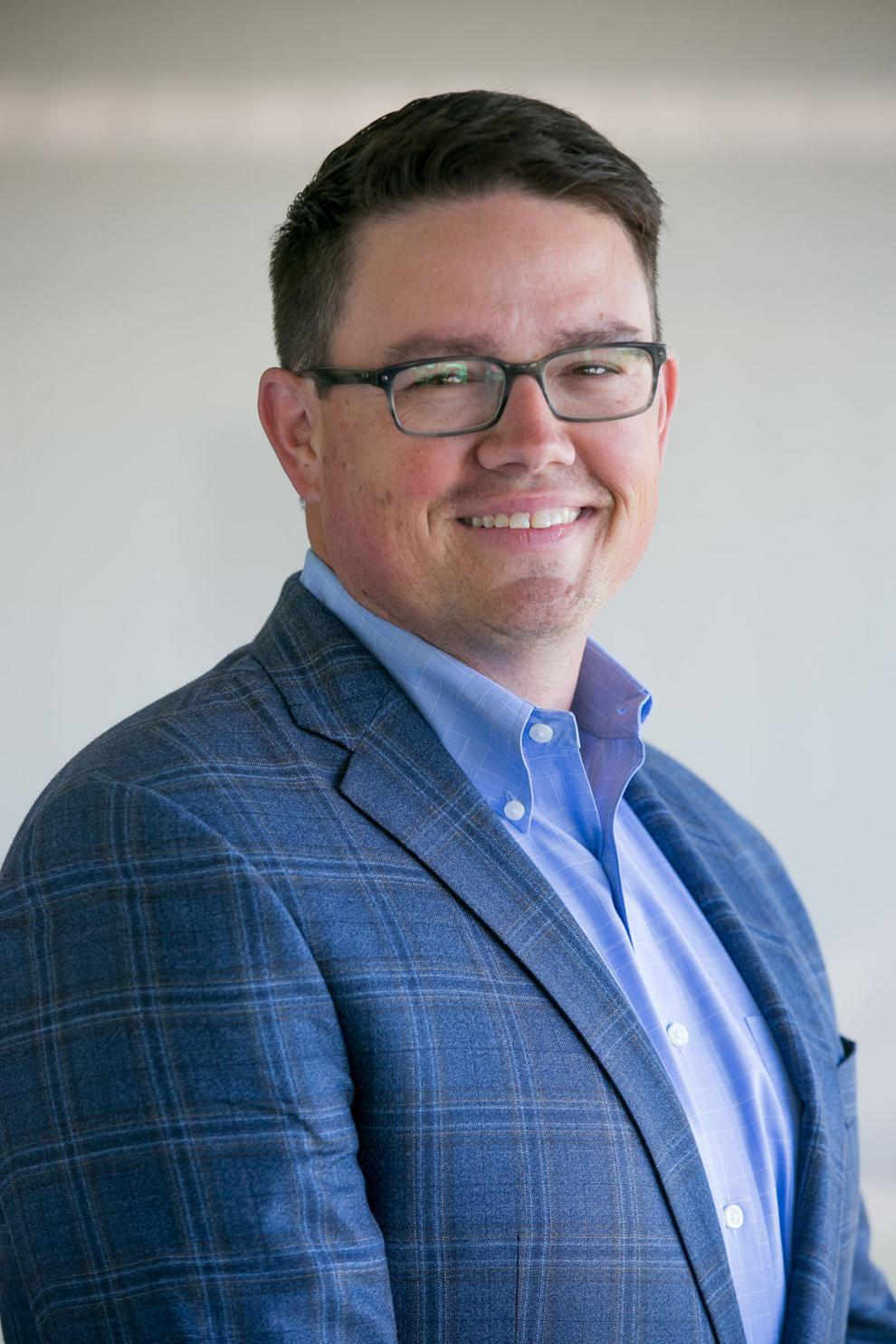 Her opponent, Liz Hallock of Yakima, received 9,662 votes, or 31.7%. Hallock, an attorney and business owner, did not state a party preference on the ballot.
District 14 encompasses the western part of Yakima County, including the Yakama Reservation, and all of Klickitat County.
Election results will be updated as more votes are tabulated.