Republican Nikki Torres of Pasco had a strong lead to claim a state Senate seat in a new legislative district that spans from the Tri-Cities to the Yakima Valley, according to Tuesday's unofficial results.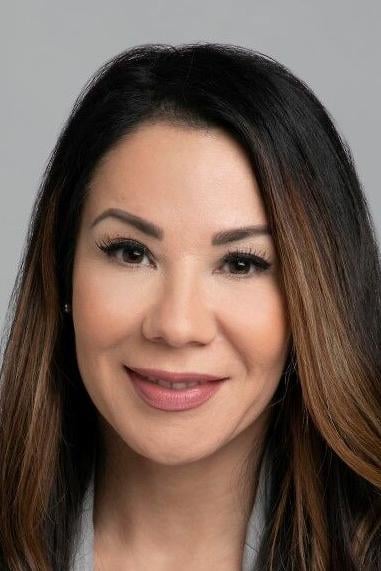 Torres said she was excited and proud to be the first Latina state senator to represent Central Washington.
"It's about time," she said. "It's about time we have some Latino representation for Central Washington ... (U.S.) Census data shows we are the minority majority in this district.
Torres, 46, a longtime Tri-Cities resident and a strategic partnerships manager for Western Governors University, received 6,701 votes, or 68.5%, among ballots counted districtwide, according to unofficial Tuesday night results.
"I want thank so many people who supported my campaign, and I'm so excited to work with Bryan (Sandlin) and Bruce (Chandler) to represent the 15th District in Olympia," she said Tuesday night while attending a gathering that included the two state representatives, both Republicans who ran unopposed.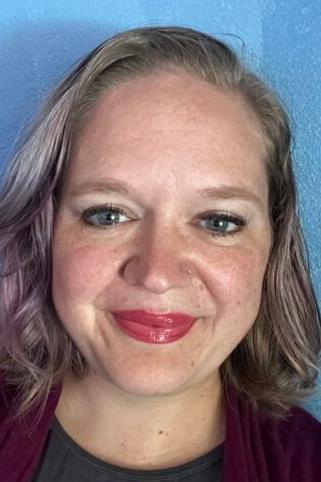 Her opponent, Democrat Lindsey Keesling, 39, of Yakima, received 3,056 votes, or 31.2%, in results counted as of 8:43 p.m. Tuesday.
Torres said she personally knocked on 1,200 doors across the district, and without question residents had three top issues: crime, the economy and agricultural issues, such as water rights.
"Our goals are to eliminate wasteful spending, support law enforcement and protect agricultural rights," she said. "That's what resonated most with the voters of Central Washington."
Torres, a former Pasco City Council member, will replace longtime incumbent Jim Honeyford of Sunnyside, who withdrew from this summer's primary election and endorsed Torres. State senators serve a four-year term and receive a $57,876 salary.
District 15 was modified in the 2020 redistricting cycle. It includes part of the city of Yakima and eastern Yakima County, along with all or portions of Adams, Benton, Franklin and Grant counties.
Keesling worked as a teacher in the Yakima School District for seven years and currently teaches at Wapato High School. She earned enough support as a write-in candidate in August's primary election to appear on the general election ballot.
Torres began serving on the Pasco City Council in January, but resigned in May after changing her voter registration address to one north of the Pasco city limits and within the 15th Legislative District.