Incumbent Republican Gina Mosbrucker of Goldendale appears headed for reelection to the state House.
Mosbrucker took the lead in the District 14 Position 2 race with 19,690 votes total, or 68.1% of the vote, according to preliminary results Tuesday night.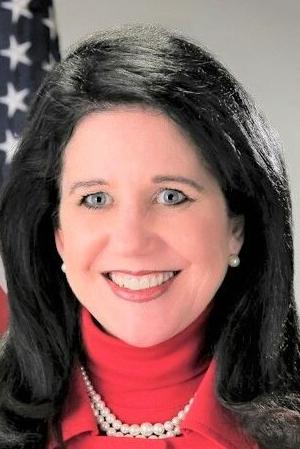 Her challenger, independent Liz Hallock, had 9,132 votes total, or 31.6% of the vote, as of Tuesday night.
Mosbrucker, an entrepreneur, has served in the state House since 2015. She emphasized fiscal responsibility and community safety in her campaign.
"I'm ecstatic and I want to thank all the voters who voted, who validated that the system can be tested and still come through," Mosbrucker said of the early results.
Mosbrucker said in the next legislative session she will focus on public safety. She expects the session will be tough, but she looked forward to representing Yakima.
"I'm ready to get to work," she said.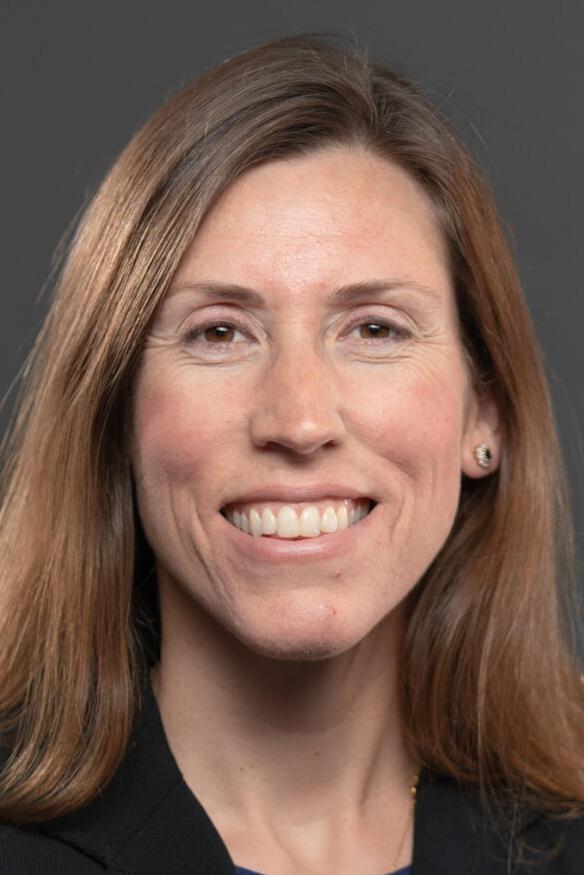 She also thanked Hallock for her campaign. Yakima attorney and business owner Hallock focused on reproductive rights in her campaign.
Hallock could not be reached for a comment on the early results. Tuesday afternoon she sent an email statement about trusting the election process.
"Washington mail-in voting is the securest way to vote and I accept the results," Hallock said in an email Tuesday afternoon.
Hallock also challenged Mosbrucker in 2018.
State representatives serve two-year terms and receive a $57,876 annual salary.
District 14 encompasses the western part of Yakima County, including the Yakama Reservation, and all of Klickitat County.
In the Yakima County portion of the district, Mosbrucker received 69.7% of the vote, or 15,412 votes total. Hallock received 29.91% of the vote, 6,613 total, as of Tuesday night.