The cousin of a Yakama Nation man who disappeared nearly three years ago has organized an awareness walk Sunday, Dec. 12, 2021, for missing and murdered Indigenous people.
Stephanie Culps is holding the 1 p.m. public event in White Swan to seek justice for her cousin, Elias Chief Culps, and all missing and murdered Indigenous people, according to a flyer. Elias Culps was last seen in White Swan, where he lived, on Dec. 27, 2018.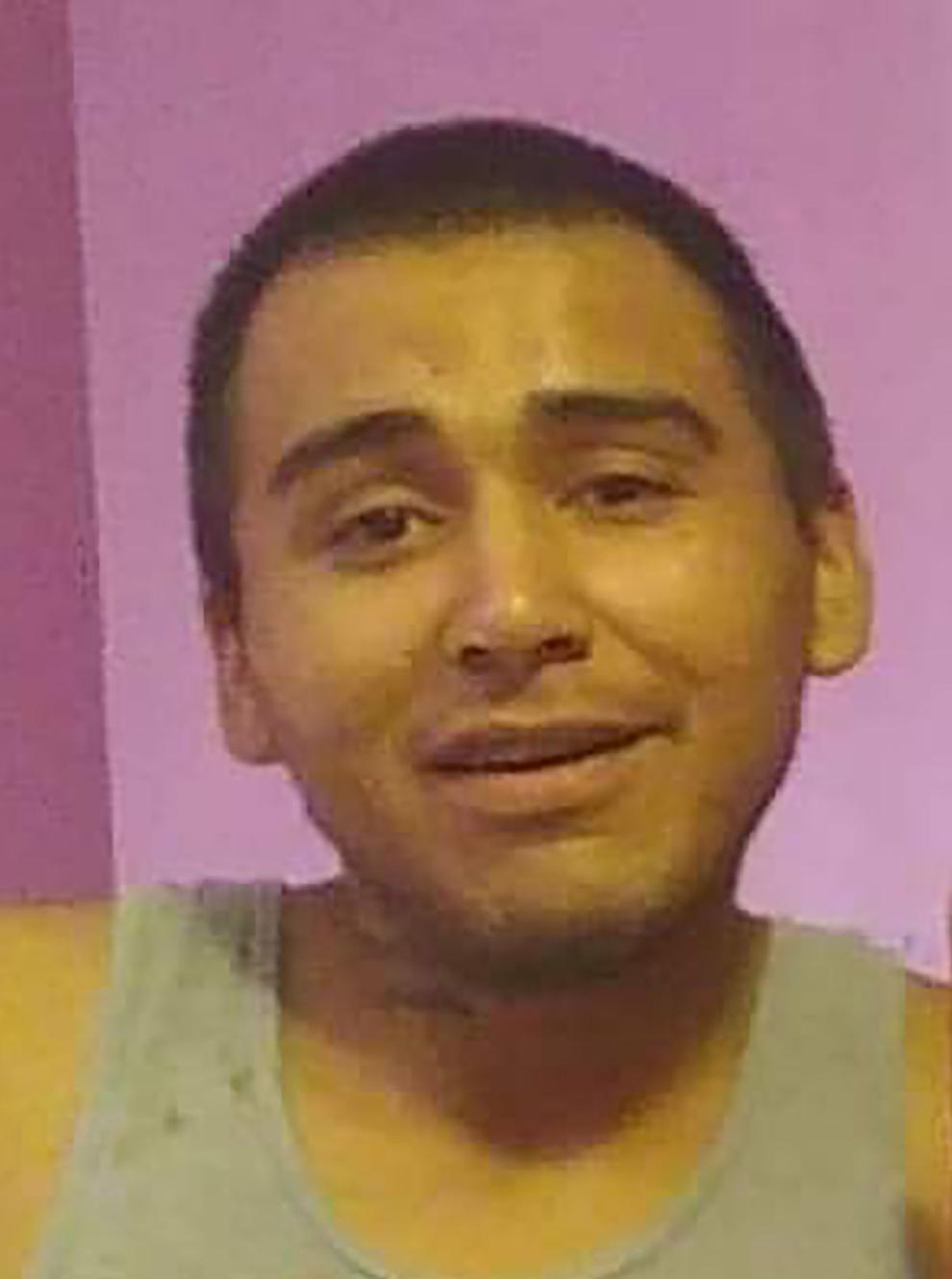 He is 5 feet 9 inches to 5 feet 10 inches tall, weighs approximately 180 to 190 pounds and would be 27 years old. Elias Culps has a neck tattoo of his older brother's name — Apollo — and was wearing a T-shirt and white plaid shorts.
The awareness walk will take place on the Sampson Community Park walking path after an opening prayer. The Yakama Nation Victim Resource Program is supporting and assisting Stephanie Culps by providing resources and educational material along with limited REDgalia shirts for those attending.
Hot chocolate and cookies will be available and people should dress warmly and bring blankets. As the COVID-19 pandemic continues, guests are asked to wear a mask covering their nose and mouth at all times, stand at least 6 feet from others and use hand sanitizer frequently.
Elias Culps graduated from White Swan High School in 2012. Since he disappeared, Stephanie Culps has heard he may have gotten a ride, possibly to another state or with potentially dangerous people. But nothing has led to solid leads on where he is or what may have happened to him.
He is among dozens of Indigenous women, girls, men and boys who have disappeared, have been murdered and have died mysteriously over decades on and around the sprawling, 1.3-million-acre Yakama Reservation in Yakima and Klickitat counties.
They include Anthony "Tony" Peters, who was last seen at Legends Casino in Toppenish in October 2014. He would be 63 years old. His older sister, Alfrieda Peters, spoke about him at a community listening session held at the casino on Dec. 2 by a new state task force on missing and murdered Indigenous women and people.
"They all started out in life with dreams, with families, with love and laughter. Tony was no different," she said.