Voters in Sunnyside and Toppenish will decide several contested school board races in each district for the Nov. 2 general election.
For the Sunnyside school board, two races are officially contested. Current board President Michelle Emery Perry will face off against newcomer Linda Roberts for the District 2 seat.
Timmy Lemos will appear on the ballot as a challenger against current board member Stephen Berg for the District 5 position, but Lemos has discontinued his campaign, according to the Washington Public Disclosure Commission. Berg was appointed to the board in late August after Lemos vacated his position on the board, according to the Sunnyside Sun and board documents.
Jillian Patterson faces no opponents as she runs to retain her current District 3 seat on the Sunnyside school board.
The Toppenish school board race features only one contested position. Rosa I. Ortiz and John Ramos are vying for the District 3 position. Current board Vice President Richard Lommers chose not to run to retain his District 3 seat. Current board member Rebecca Perez in District 2 is running unopposed.
In each district, the four-year positions are unpaid.
The Sunnyside school board has seen significant turnover among its members during the past year. In addition to Berg, who was appointed in late August after Lemos left the board, the current Position 1 member, Ray Castro Escobar, was appointed in September, according to board documents. Castro Escobar filled the position previously occupied by Jessica Magana, who had been appointed to the board during the summer, according to the Sunnyside Sun.
The Toppenish School District faces the ongoing investigation of two of its employees, John L. and Bertha Cerna. The Yakima County's Sheriff's office is looking into possible inappropriate conduct that took place at the couple's home. John L. Cerna is the son of district Superintendent John Cerna.
Perry, Roberts, Berg, Ortiz and Ramos chose the Washington Public Disclosure Commission's mini-reporting option, meaning they plan to raise less than $5,000 and are not required to report detailed contributions.
We asked candidates in the contested races two questions each, based on their school districts. Lemos, Ortiz and Ramos did not respond by the deadline.
Sunnyside
Do you support the school district's COVID protocols? Why or why not?
Berg: Yes I do. The most important obligation at this point in time is to have the schools remain open for in-person learning for all children. Having witnessed the effects of the pandemic firsthand with my children and many of my neighbors, I know how important in-person schooling is. With that being said, the guidelines need to be reviewed often, with the districts and exemptions provided to applicants seeking one.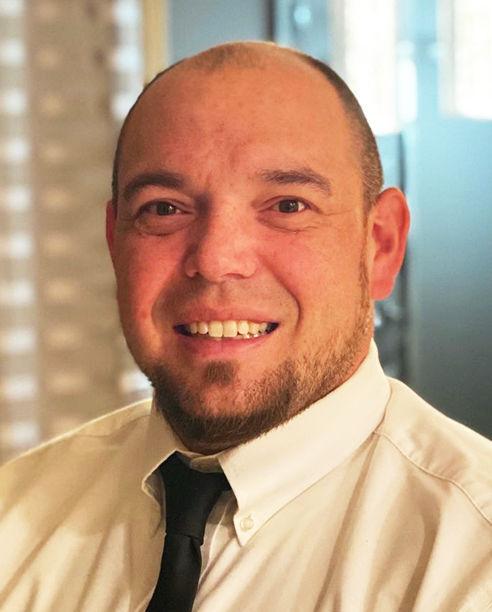 Perry: I support our schools' COVID protocols for the most part. I believe we could also incorporate other safety protocols that would help our teachers teach and students learn. For example, I think we could make more use of plexiglass and attestations. I think masks interfere with student learning and a teacher's ability to provide a quality education. I believe masks and vaccines should be a personal choice, not something that is mandated.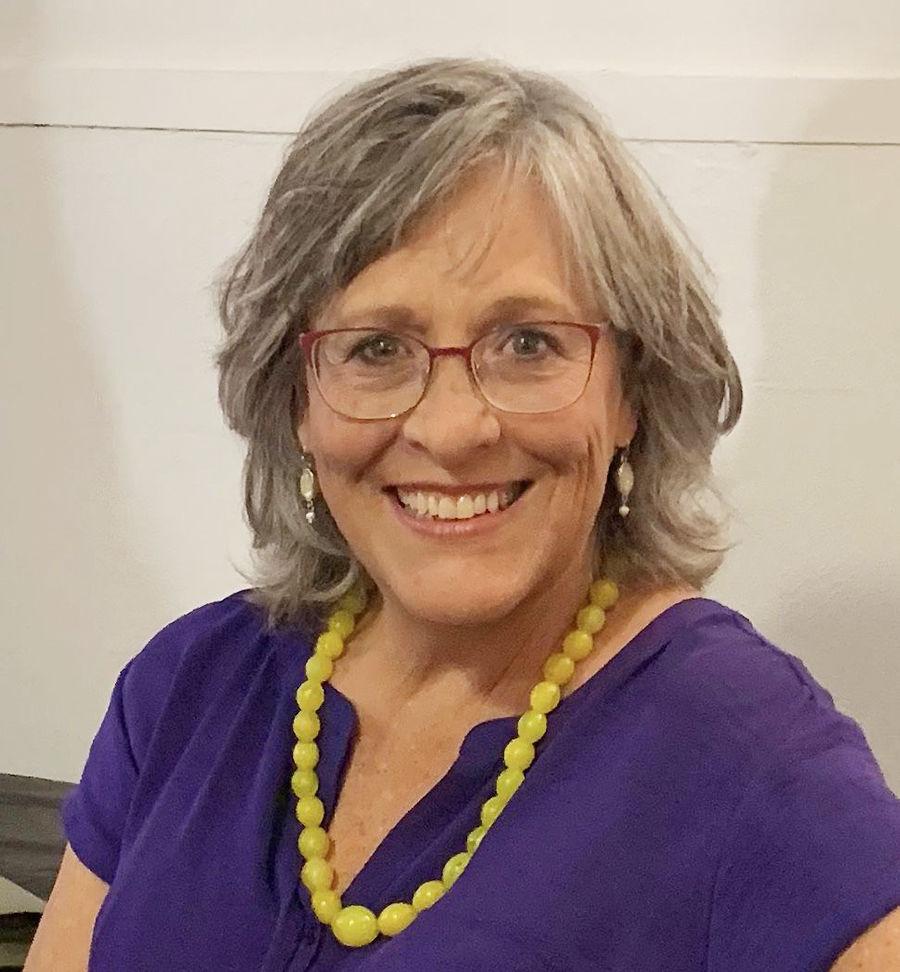 Roberts: Yes, because it has enabled schools to safely open. Obviously, it is best that students are actually in school. But the mandate came at an unthinkable price, accentuating the political divide in the community. Specifically last year, Sunnyside's school board chose to refer to health experts for guidance. After Gov. Jay Inslee's mandate, the board authorized the superintendent to open schools and follow the state COVID protocols. Not supporting the mandated protocols would have meant the potential loss of over 80% of the school's budget, including most salaries and benefits, and protection from litigation (i.e. no insurance). With over 1,000 employees and 6,800 students, one can only imagine the detriment to the community should this have occurred.
It is imperative that we keep our children in school. We must continually research the best strategies, influence state decision makers and reflect ongoing changes and new thinking in our policies. This means a school board balancing act, juxtaposing mandates with local reality. Achieving balance requires leadership making tough decisions, compromise, creativity (explore testing, enlist volunteers), data, and care for all. We must work better together, listen to passionate arguments on both sides, and communicate frequently with the entire community. Given the purse strings tied to the mandate and until such time that the school has more local control, it behooves the staff, the parents and Board to make the protocols work in order to safely educate Sunnyside's youths. Strengthen the parents' voices and keep staff and students safe and in school! This must be the school district's No. 1 priority. My run for school board is not determined by my personal opinion. I will serve the public through an all inclusive process, considering all reasonable factors, information, data and with a common sense focus. Let's not give up — the virus will not defeat us.
How would you strengthen the district's relationship with students, families and the community?
Berg: There needs to be a commitment from all parties to communicate, act and support in the best interests of the families that have children or relatives working for the districts. Open dialogue about curriculum, protocols and policy that the district has or is looking to have with community input is vital. Being transparent on hot issues, future endeavors and areas of need will also strengthen those bonds.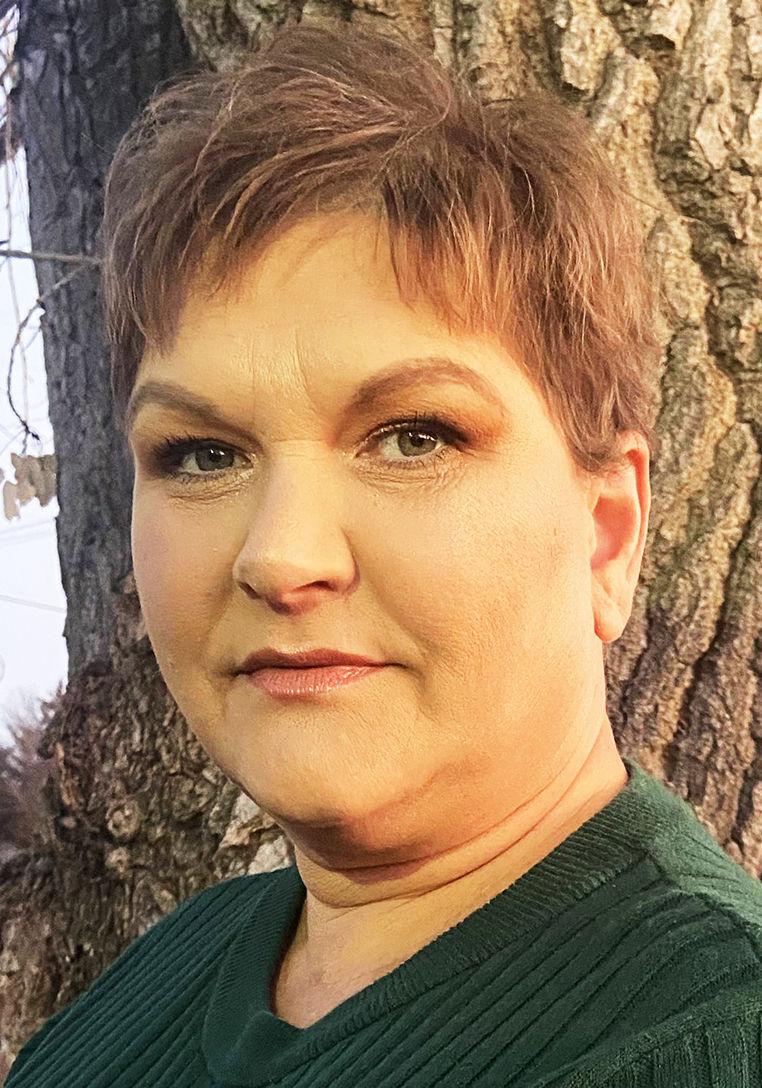 Perry: I would strengthen the district's relationships with students, families and the community by getting them more involved in decisions made by the district. We need to have committees that are made up of community members, including students and parents, and get their input and opinions on issues within the schools. I also think we need to be using social media and technology more to reach the community. Communications also need to be bilingual. We have to assure our community members that they play a vital role within the school and that their opinions matter. We currently have community forums on Facebook, but I think we need to explore other avenues to reach our stakeholders. Our stakeholders are important and vital to our districts. Having a student representative on the school board would also help build the relationship between the student body and the district.
Roberts: The board's important role of bridging the community and school is strengthened by engaging all the community, listening to all sides, celebrating positives, and taking responsibility for/helping resolve issues. Setting the tone, each board member should be a positive influence, modeling professional behavior.
Strengthening relations requires good communication — we need to reaffirm with community members the policy development role of the board, and express the symbiotic nature of board/school/community. Respect is essential in improving relationships, even if we disagree. I am a good listener and problem solver. I am thoughtful, proactive and transparent. I highly value parent involvement. I will act on community feedback in a timely manner.
Here's some practical ideas to improve: Community-wide forums; restructured and expanded parent groups, alternative ways of reaching hard-to-contact parents; improved parent and school staff surveys; targeted presentations to service groups, churches and businesses; and stronger partnerships with health experts and major Sunnyside employers.
For contentious topics, let's build a community of independent, critical thinkers and avoid pitfalls of group think. I would encourage a public forum guided by an objective facilitator who would: elicit comments on all sides of an issue; record the audience pros and cons; structure brainstorm/problem solving teams; reach consensus and organize the community's practical next steps. Where appropriate, I suggest the use of public forum outcomes in the school's review of curriculum, and suggest that a more substantial number of parents comprise the curriculum review team. As usual, I encourage parents to meet with teachers often.
Finally, structured processes do not take the place of genuine one-on-one relationships formed at every level. It's not a secret--there's a lot to love about Sunnyside schools. It's time to formulate a strong vision of a united, involved Sunnyside school community.