Voters appear to have returned LaDon Linde to his Yakima County Commission District 3 seat, according to Tuesday night's preliminary election results.
Preliminary election results pegged Linde ahead of Autumn Torres with 53.4%, or 11,343 to 9,897. Torres had 46.6%.
"It was a bigger spread than the primary, so I appreciate the fact that the county did come out and support my campaign," Linde said when results were released. "We appreciate the support of the voters of Yakima County."
Both candidates have said they'd run again in 2022, when all three commission seats go up for election as required by a recent settlement over alleged Voting Rights Act violations.
Under the settlement, new commission district boundaries — on a Latino majority — have been established and commissioners will no longer become at-large candidates in general elections.
Linde, 60, said he didn't want to look that far ahead yet, as there are more ballots to count.
"It feels good right now to be in this position," he said.
Linde campaigned on a need to continue helping local businesses through the pandemic, protecting water rights of rural residents and supporting homeless services.
He recently supported approving a $100,000 state grant to help keep Noah's Ark homeless shelter in Wapato open during the day.
Linde isn't in full support of some COVID-19 mandates, such as vaccination requirements. He said he does encourage everyone to get a vaccination.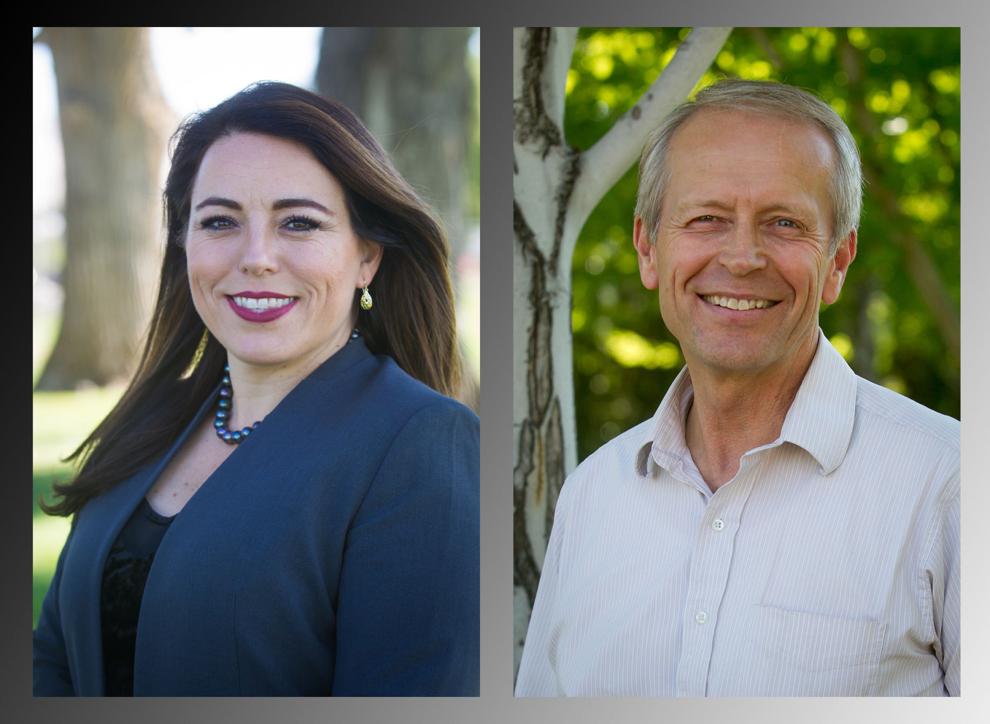 Torres, 44, promised to undo a recent settlement the county entered with immigrant rights group OneAmerica over alleged Voting Rights Act violations.
She called OneAmerica a far-left interest group that threatens the best interest of the county.
She also takes issue with the county's water utility, which assesses meter and usage fees on all new rural domestic wells in in the county. She said the utility infringes on property rights and needs to be scrapped.
Torres also disagrees with COVID -19 vaccination mandates and masking requirements, saying they need to go.
Yakima County commissioners serve on the Yakima Health District's Board of Health, which helps devise and guide public health policy.
Commissioners serve full-time, four-year terms and are paid $110,268 annually. They oversee the daily operations of the county, including a $70 million general fund that's part of an annual $271 million overall operating budget.