SUNNYSIDE — At least one new face will be joining the Sunnyside City Council in the Nov. 2 election.
Four seats are up for election, and two of them, held by incumbents Martin Beeler and Julia Hart, are basically uncontested.
Beeler was appointed to the Position 1 seat in July when Councilmember John Henry moved out of state and resigned, Interim City Manager Elizabeth Alba said. However, Henry had already filed his name for election, so he remains on the ballot.
Position 3 incumbent Hart is unopposed.
Position 2 incumbent and Deputy Mayor Dean Broersma is challenged by Edgar Magana. Position 4 incumbent Francisco Guerrero, who also serves as mayor, chose not to seek re-election. His position will be filled by either Chelsea Dimas or Vicki Ripley.
According to the state Public Disclosure Commission website, none of the Sunnyside City Council candidates plan expenditures greater than $5,000 and are not required to file detailed campaign finance reports.
The Sunnyside City Council elects a mayor from among its members to a two-year term. Council members represent and reside in geographic districts, but they are elected by all Sunnyside voters in the general election.
All City Council members are part-time employees who receive a $400 monthly stipend ($4,800 annually). The deputy mayor and mayor make slightly more; the deputy mayor receives a $500 monthly stipend ($6,000 annually) and the mayor receives $600 each month ($7,200 annually).
When asked about the biggest challenge Sunnyside faces, candidates submitted written answers ranging from budget concerns to homelessness and crime.
Position 1
Beeler, owner of Sunnyside RV Park, said he wants to be an advocate for businesses on the council.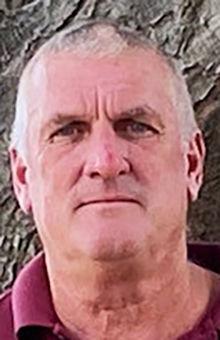 "I earn and spend my dollars from a business built right here in the district I serve, a business that brings dollars into Sunnyside by bringing people who spend money eating at our restaurants and shopping in our stores," he wrote. "At one time it seemed that my business was almost in opposition with the city and I do not want that to ever be anyone else's experience.
"I will remain dedicated to communication, my door is open, phone is on and email is ready to hear from you so that we will never be on opposite sides of a vote without information on how the vote was decided.
"Sunnyside council needs to go back to basics, be responsible stewards of your money with a no-frills budget and council accountability in every vote made. It is time to dream big with a growth-minded future to keep this community not just surviving but thriving as we head into the future."
Position 2
Broersma, who is self-employed as a carpet cleaner, hopes to focus on long-term goals and budgetary restraint if he is re-elected.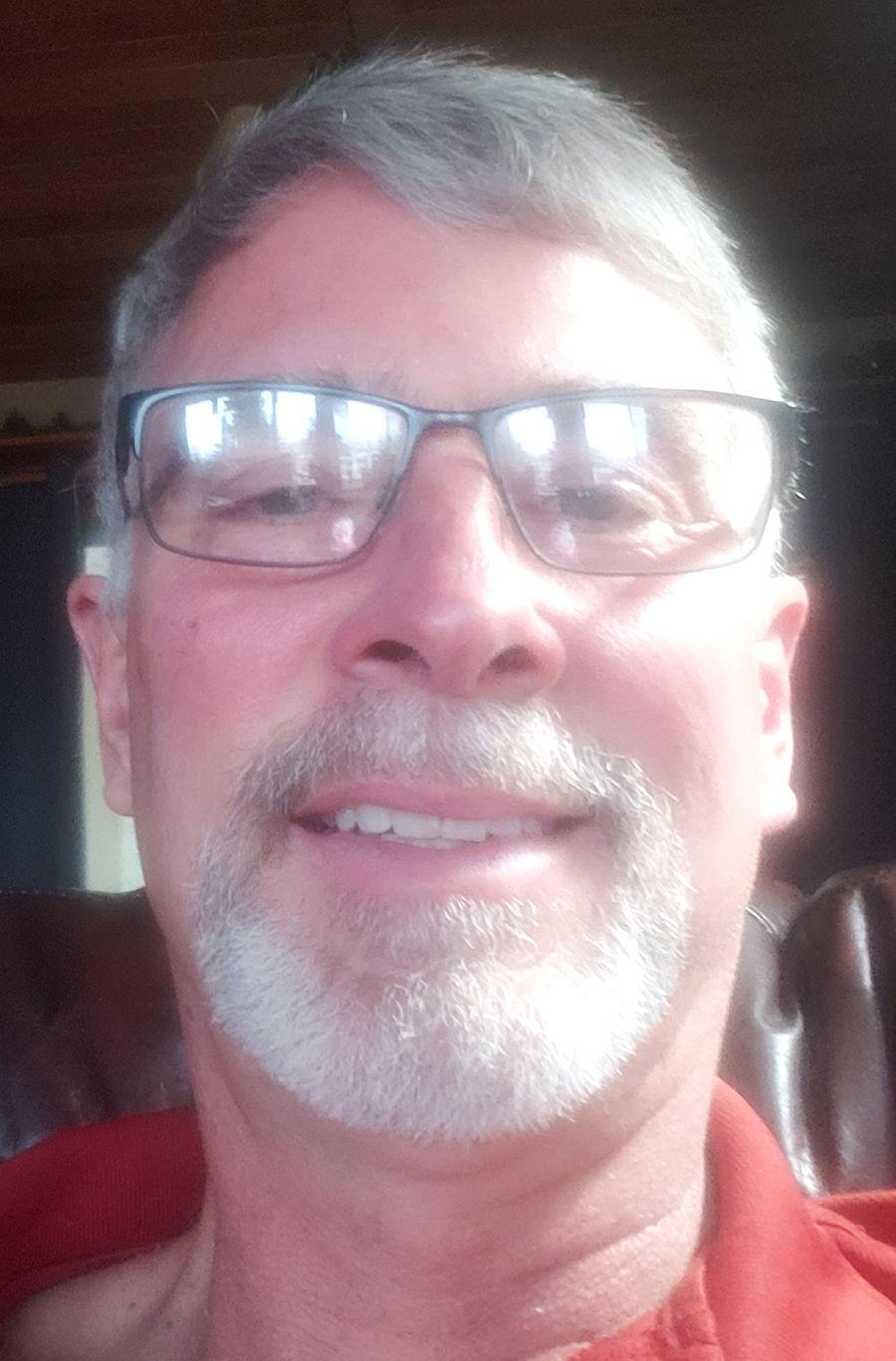 "When I was appointed to council in March of 2013, the city's financial situation was not exactly robust. Sunnyside had also recently gone through some turmoil at staff levels," Broersma wrote. "We see vast improvements in stability across all city departments, especially public safety. We have also seen improvements in our finances.
"So what is the challenge? While we have seen growth over the past couple years, we must keep from becoming complacent. While it is tempting to indulge in purchases or hiring, we must keep in mind that economies are always in flux, we must always be prepared for the inevitable down year or series of down years.
"The ability to put aside immediate desires for the city and focus on the long-term goals and needs of Sunnyside is paramount for good leadership at this point."
Magana, an electrician who is challenging Broersma for the Position 2 seat, said rising crime and the city's lack of support for its police officers prompted him to run.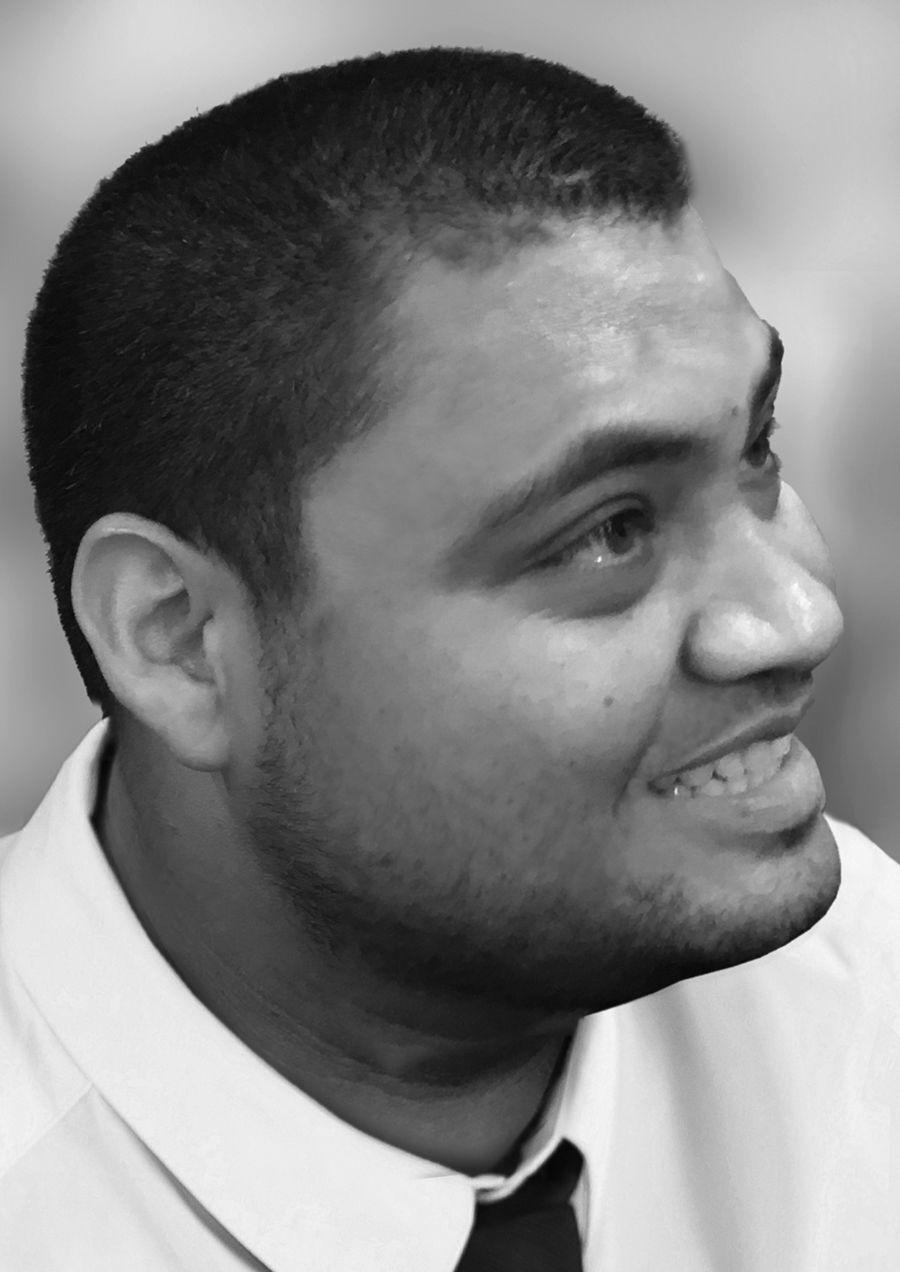 "Sunnyside's crime problem has not been solved. Especially in the last couple of years, Sunnyside has seen a dramatic resurgence in all crime categories," Magana wrote. "Statistically, Sunnyside has reached the top spot for motor vehicle thefts per capita with one of the highest rates in the nation. CrimeGrade.org recently gave Sunnyside an overall crime grade of F and NeighborhoodScout.com stated "With a crime rate of 37 per 1,000 residents, Sunnyside has one of the highest crime rates in America compared to all communities of all sizes — from the smallest towns to the very largest cities."
"Which makes the current City Council's diminishing support for our police the more disconcerting. Over the past 5 years, the city has chosen to take the most contentious stances in their negotiations with the police unions. In addition, it has actively discouraged the use of many of the problem-oriented strategies that proved so successful in Sunnyside.
"The fallout from these obstructive policies are compounded when our most veteran officers — those who were at the forefront of implementing Sunnyside's effective community outreach and gang mitigation programs that tackled a similar surge in 2007 — become frustrated and take their skills to other communities or seek earlier retirement.
"The past decade has shown us that with sufficient resources supporting the right people implementing the proper strategies, it is possible to significantly reduce Sunnyside's crime problem. Unfortunately, the dramatic resurgence of criminal activity over the past couple of years has also shown us that this possibility will never be realized until we change the thinking that controls our City Council."
Position 4
Dimas, one of two Position 4 candidates, said if elected, she will work to "find common ground to make Sunnyside a much more united and inclusive place for all."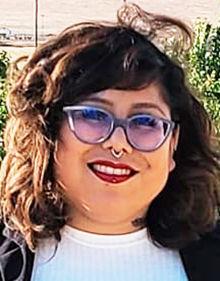 "There's a huge disconnect between the City of Sunnyside and its constituents," Dimas wrote. "To begin fixing this issue as well as building trust and engagement with my community, I plan on continuing my current bilingual communications, attending local events, implementing frequent newsletters, community forums, surveys, staying active on social media, and making time for any and all individuals who want to talk to me one-on-one."
Dimas said her goals if elected include the revitalization of the Sunnyside Chamber of Commerce, support for small businesses, government accountability and complete transparency, improving parks and recreational activities for our youth, and more community engagement through increased communications and a variety of community events.
Ripley, the second Position 4 candidate, said she has been attending City Council meetings for about 12 years, and as someone born and raised in Sunnyside, is interested in what's going on in her community.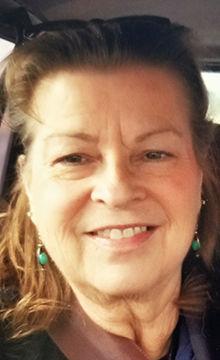 "Homelessness is a problem in Sunnyside … both animals and people. I will see what I can do to help those situations," Ripley wrote. "Sunnyside is my hometown. I just want to do what's best for the community."