YAKIMA, Wash. -- Javier Arreola has been in student leadership since sixth grade, when he joined the Associated Student Body, or ASB.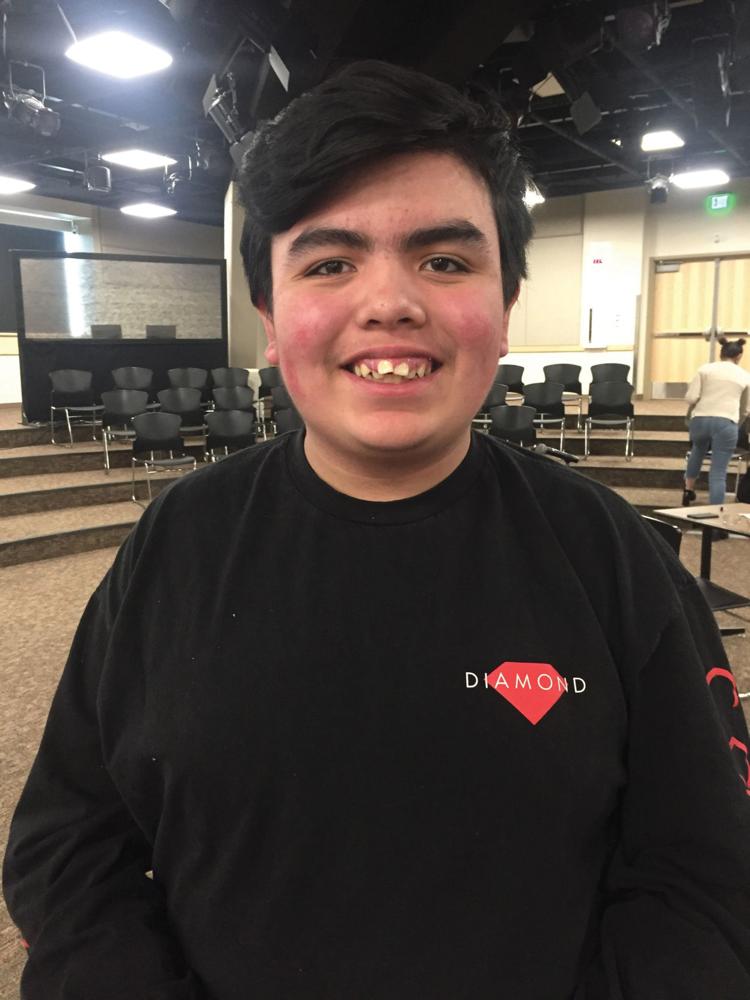 "That's just a piece of me — (something) that I like to do," the 15-year-old said from inside the KIVA, a circular conference room at Davis High School, where Yakima School District superintendent candidates are meeting with student leaders across the district this week before the students offer their 2 cents on who's the best candidate.
The board is in the final round of interviews with candidates to replace Superintendent Jack Irion, who has announced that he will retire at the end of the school year. As the vetting process has narrowed down, leaving Trevor Greene of Burien and Ben Ramirez of Fife as the final two contenders, the Yakima Herald-Republic reached out to community members to learn what they would like to see in a new superintendent and where they would like to see new leadership focus their energy.
Arreola, who is ASB secretary for ninth-grade students at Davis, said he wants a superintendent who will engage with students directly and allow them to give feedback on student experiences at the district level — not just at their school level.
"One of my questions was going to be if there's a way (the candidates) could get students to interact with the school district office, or if somehow we could know what's happening in the school district," he said.
Instead of solely adults running the district, Arreola said, he'd like to see students on a district student panel that can meet with the board and superintendent to "have the choice — like a vote or something like that — of what happens in the school district," he said.
"I feel like our ideas will build on (each other) and we'll see what they're doing in schools and where we can help."
Here's what several other community members had to say:
Christina Carlson's experience as a teacher in the district goes back to 1988. She has worked with students in kindergarten through middle school and gifted to general education. She has also worked at the state level in mentoring and with the National Board for Professional Teaching Standards before returning to the classroom setting.
"The expectations, curriculum, students, have all changed in that time," she said. "Education frequently moves from one side of the pendulum to the other side, and I think Yakima is ready for a change."
Carlson said she hopes to see a superintendent focused on instilling a love of learning in students and energetic about taking positive steps forward in the district. She said the district is ready for someone who is open to having "difficult conversations with staff, (the) community (and) business leaders about what we need to do to work to open doors for students."
"Our district deserves someone to think differently and work outside the confines of how school was when they were attending. School is different now and we deserve to move in that direction," she said. "I am very excited about the candidates who had specific ideas of how to engage families, as what parent does not want a better life for their children? Who sees students diversity as an asset, not a liability, and who sees educating the whole child as their responsibility. My fingers are crossed."
Fernando Espinosa, 28, is the parent of a first-grader at Robertson Elementary School. He said he is impressed by the work that Robertson teachers and staff do to help kids, but hopes to see a hands-on superintendent who will work with them to help kids achieve goals.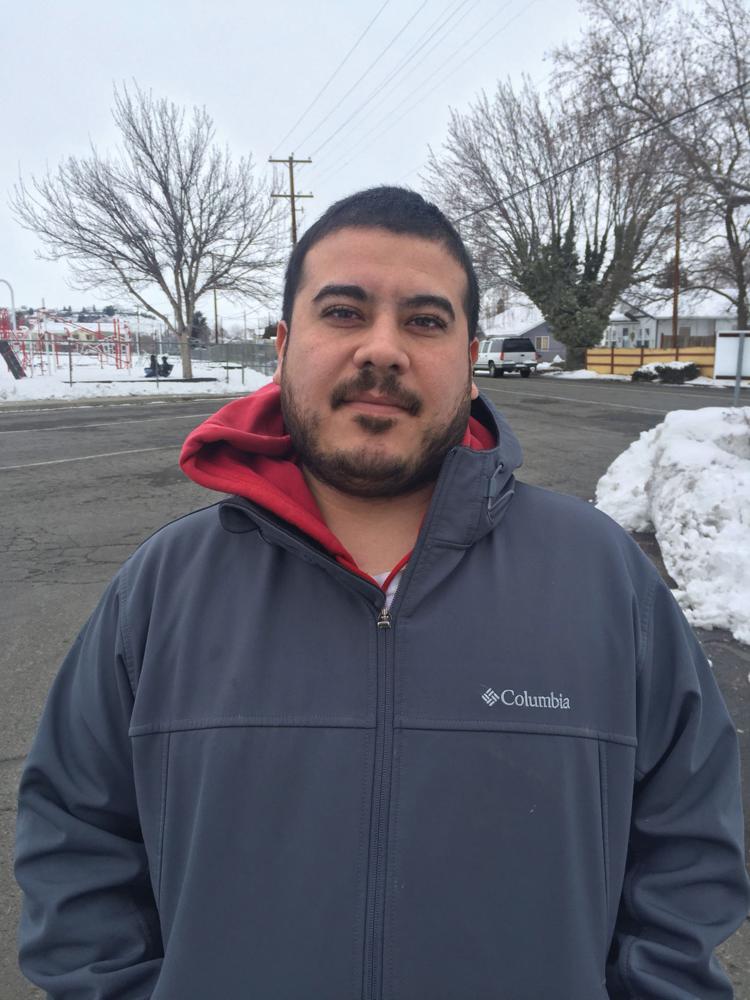 "Leadership, they're supposed to lead from example. So coming out to the schools and just kind of checking up more on how teachers are doing, how students are doing, how some students need different learning (approaches)," he said.
Espinosa said he would like to see more one-on-one help for students with non-traditional learning styles.
"It's not their problem, it's just that they learn differently, and that's a lot of people," he said.
While teachers and paraeducators are aware of their students' needs, he said, a hands-on superintendent could work with them to create programs that would better support those needs.
Espinosa said although he has never met the district superintendent, it's something he would like to do in the future.  
"It wouldn't be bad (to) get a parent face(-to-face) up front with them sometime and see what they actually think," he said. "You never know. (The district) could already have something like what I'm suggesting. You could have something set up and just kind of need a little bit more (community) approval or more voices, and then it could get done."
Jewel Brumley is in her first year as assistant principal at Lewis and Clark Middle School after 12 years of serving in administrative roles for the district.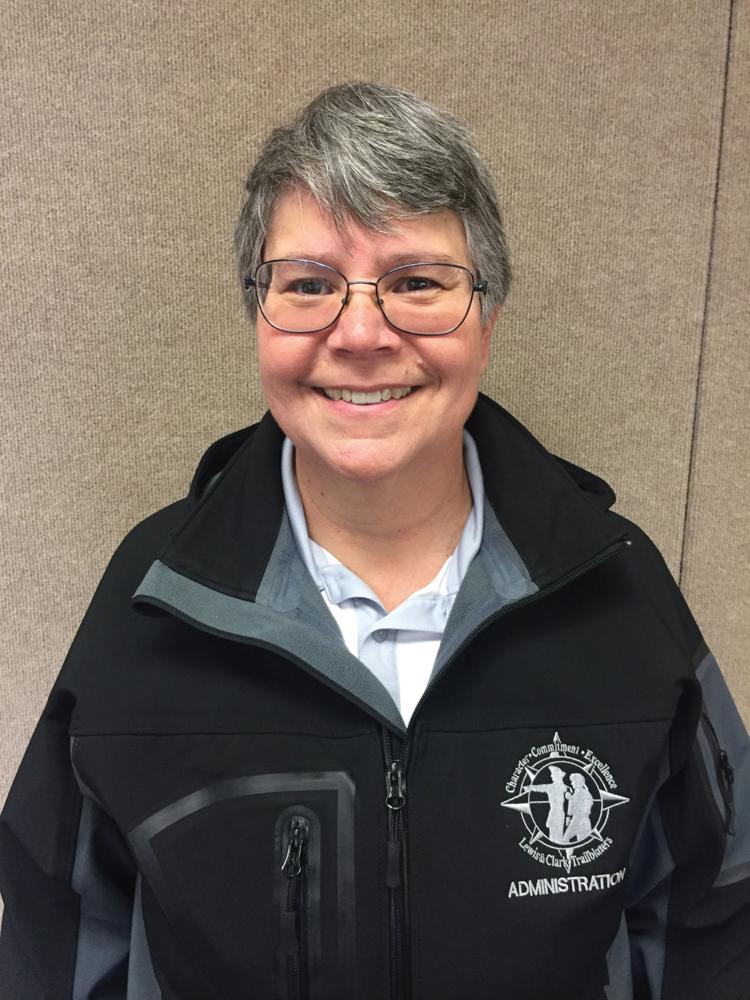 She is looking forward to a superintendent who is "dynamic" and focused on creating an atmosphere of mentorship for students.
"There are a lot of things that we need to work on to help our students more and to bridge that gap from where they come (from) to where we need to get them — and it's always been Yakima School District's goal to get every student walking across that stage at graduation," she said.
She said saying that and doing it aren't the same thing, though, and at the moment, staff at Lewis and Clark are overworked, stripping them of the ability to give kids individual attention.
"I think our population needs more mentors for our students, and to have multiple adults in the classroom is only going to help students be more comfortable getting help kind of on the side, off one-to-one — not one to 30," Brumley said.
She hopes to see a growing population of paraeducators in the future, she said, to help build personal connections between adult figures and students.
Tyerai Walker is 17 and represents the senior class of Stanton Academy as a student leader. Walker studied for three years at Davis High School before switching to Stanton, he said, where he feels supported both academically and in navigating life outside of school.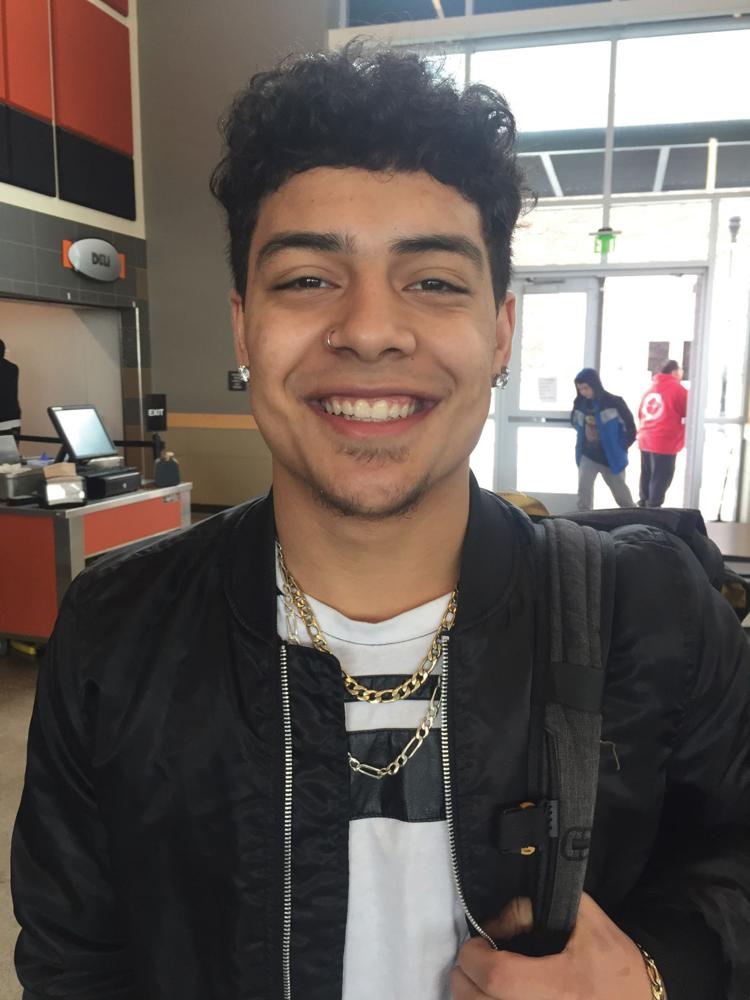 "I felt I had no support here at Davis and no help with my out-of-school problems. I feel like Stanton is doing a good job, but it's really the school district's job to be pushing for students' needs outside of school," Walker said. "The school district needs to work on helping to do that at Davis and Ike (Eisenhower) too — not just the alternative schools ... just bringing that same energy to the bigger schools."
Walker said he hopes to see a new superintendent make this a priority, as well as to engage with student leaders like himself directly to discuss the needs of the student body across the district.
"Students, they play a part," he said.
Steve McKenna is president of the Yakima Education Association, the union that represents district teachers. Under new leadership, he said, he would like the "big gulf" between the central office and teachers on the ground to dissipate.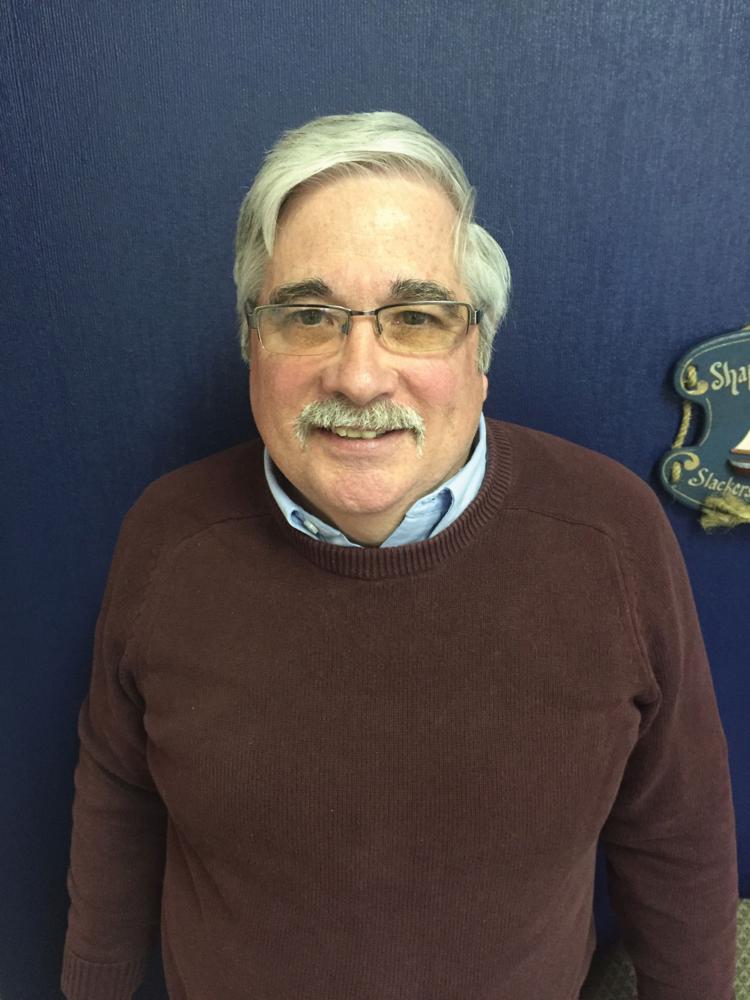 "One of our problems right now is our teaching and learning department, they don't ask our teachers what they need to do their jobs. They tell them what they're going to have to do their jobs," he said.
Scripted curriculums and pacing charts from the department could serve as guidelines for teaching but shouldn't interfere with teachers' ability to meet students where they are in their learning process, McKenna said.
"So I would like someone that's got some flexibility to work with people," he said. "There's more than one right way to do things."
McKenna said he would also like to see a superintendent who recruits more teachers who reflect the student demographic, displays trust in his teachers' capacity, and cuts down on testing requirements so that teachers can focus on expanding on curriculum.
He also hopes to see programs to address child trauma implemented by the new leader and an increase in counselors throughout the district.
"We need more people working with the students directly so that they can have their needs addressed," McKenna said.
Jule LeBeau is a retired fifth-grade teacher who wants to see more volunteerism in the district. In order to do this, he said, a new superintendent needs to be focused on inclusion and accountability.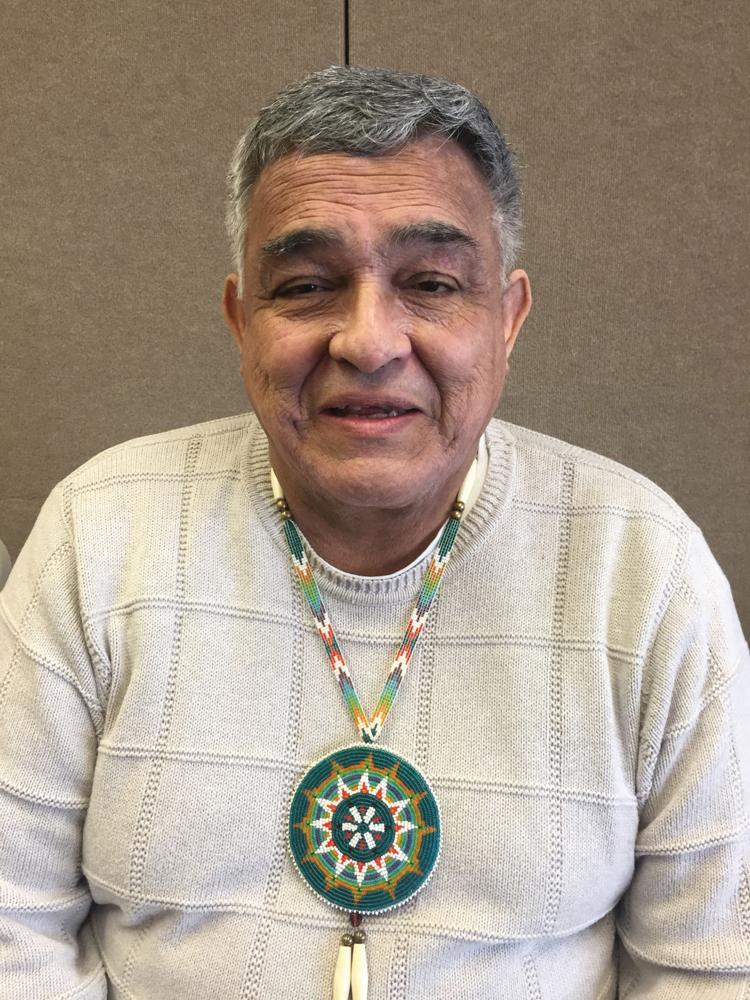 "As a retired educator, I'd like to see him reach out to more retired educators. They're kind of the treasure in the box that need an invitation to say, 'Can you help us out here one hour a day, two hours a week, one hour a month?'" said LeBeau. "What it can bring to the table is another adult that understands children."
"You're just there to show you care. Kids don't care how much you know until they know how much you care, and that's what we need to get across to some of these little kids," he added.
LeBeau believes that children achieve better when they feel valued. This is something he believes retired educators and volunteers can help contribute to the classroom and to students' success.
"Some kids, because of their (home) environment, don't have that," he said. "They need to know more than loving teachers — that there's two adults out there that care about them, or three, or four, or five."
Kierra Lower is a ninth-grader at Eisenhower High School. Communication is an area in which Lowery would like to see her school experience improve. The 14-year-old said that there isn't enough classroom time to flesh out curriculum topics, leaving some students feeling in the dark.
"Certain topics in school they don't cover a lot, and it's just confusing because they want you to understand certain things and they don't talk to you about it (in detail)," she said.
Under new leadership, she said, she would like to see more opportunities for one-on-ones between teachers and students.
"Having more after-school programs, having teachers be able to open up to students. Going over bookwork and just talking about how the subject (works)," Lowery said.
Jennifer Tenney, assistant principal at Ridgeview Elementary School, was nominated as teacher of the year in the region's Educational Service District 105 in 2018. She said she wants to see a superintendent who will actively advocate for the district at the Legislature to ensure students here have access to the same resources and education that students in Seattle and beyond do.
"We are a district with high poverty, so we see those needs around our students when it comes to mental health, when it comes to language issues, when it comes to those things that our students need," she said. "(We) need somebody who's going to advocate and tell the story of our students at the state level, so that legislators look at that and understand what's happening.
"I'd like to see our leader be able to walk in — successfully into those legislative offices — and talk to them. I want to see them in our schools, I want to bring those legislators here, so that they can see what's happening. I want them to talk to our kids. I want our kids to tell their story to them."
Julia Boyle is a student representative for grade 11 students at Davis High School who hopes to see a superintendent support and preserve fine arts programs.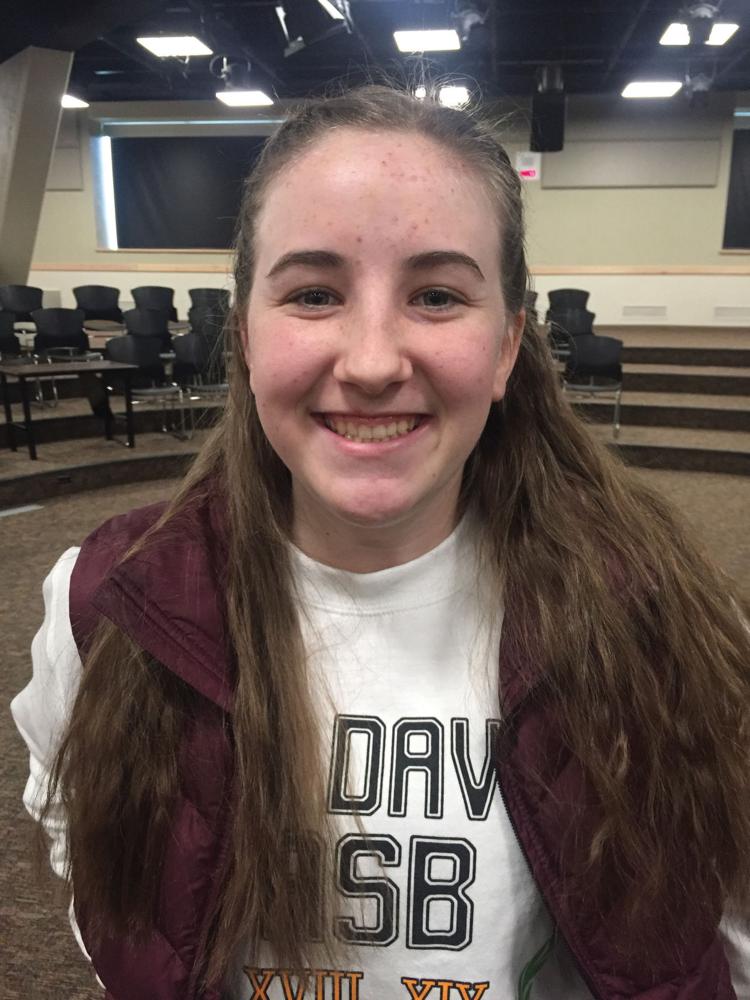 "I think they really bring something great to the schools," she said. "I know that a lot of schools are getting more focused on STEM-focused education, and I would like to see the preservation of our fine arts."
Boyle is also a history buff, she said, and would like to see more subject-specific events and programs such as National History Day in schools.