A Yakima man who police say engaged in a 14-hour standoff with officers is facing possible first-degree assault charges.
Leon Dwight Searles Jr., 40, was back in Yakima County Superior Court Wednesday as prosecutors presented a second police affidavit from the Sunday incident, presenting evidence that Searles fired on police officers outside his home in the 1000 block of South Second Avenue. Police came to the house to investigate a shoplifting incident.
Searles, until his microphone was muted, argued during his preliminary appearance hearing that he was within his rights to do it.
"I have the right to defend myself by any means," Searles said, over objections from a defense attorney and Judge Richard Bartheld. "They were entering my property and were breaking the law."
But Wednesday, prosecutors presented an affidavit from Yakima police Detective Drew Shaw providing additional details on the standoff.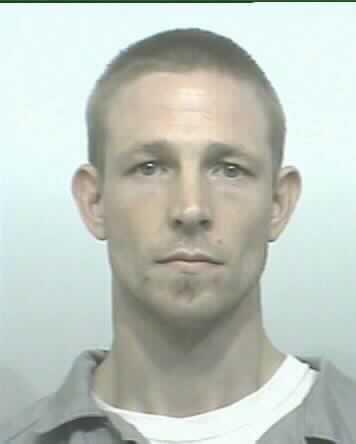 Officers found Searles, whom they identified through his truck's license plate number, at his home unloading groceries, according to police affidavits. When officers questioned him, Searles became agitated, threatening to get guns and shoot the officers, the affidavit said.
A family member told police that Searles had inherited a 30-06 rifle and a handgun from his father, but he couldn't purchase ammunition because he was a convicted felon, the affidavit said. The family member also told police that Searles had drug abuse and mental health issues.
Officers took cover, established a perimeter around the house and called in the Yakima SWAT team. The standoff ended at 6 a.m. Monday when Searles finally surrendered to police, but not before police deployed chemical irritants, sent in a robot and tore open the front wall of the house, the affidavit said.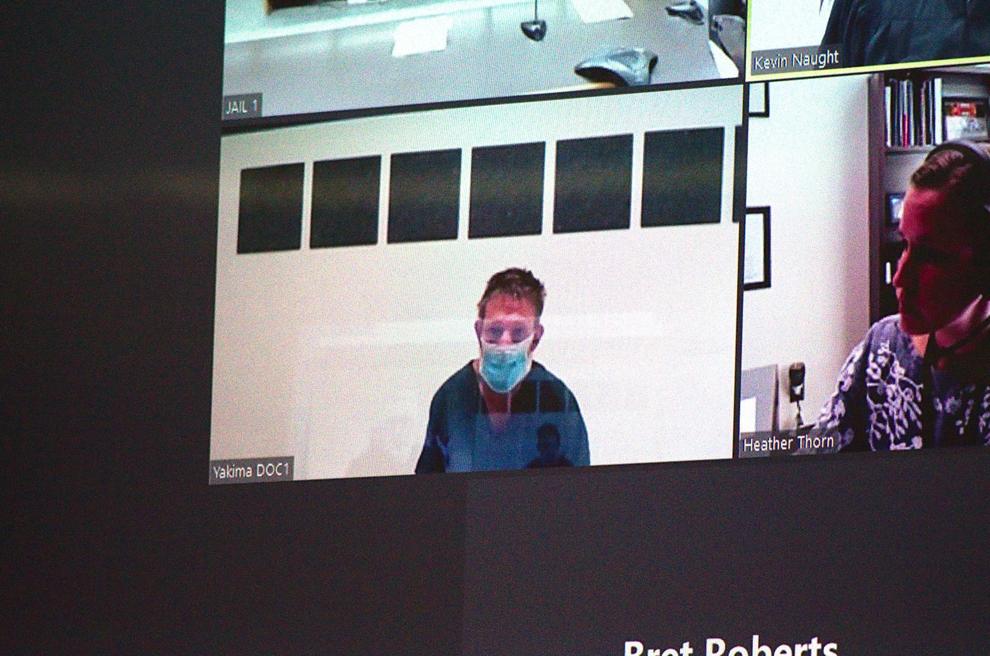 During the standoff, Searles fired on officers, Shaw's affidavit said, but police did not fire back. One officer, Shaw said, heard a gunshot from the house land in front of the armored vehicle he was standing beside. Searles, Shaw said in his affidavit, appeared to fire at anything he heard.
Inside the house, Shaw said he found bullet strike marks on the walls where Searles was firing.
At Wednesday's hearing, Searles continued to assert he was acting in self-defense, that he wanted to represent himself and that he was his own "detective." Both Bartheld and attorney Aaron Dalan repeatedly advised Searles to stop talking as anything he said would be used against him in court proceedings.
"I don't need you to speak for me," Searles told Dalan.
Finally, Bartheld muted Searle's audio feed on Zoom.
Dalan argued that Searles' bail should remain at $20,000, which he said was already out of Searle's financial reach, and that he had nowhere he could go if released because his house was "destroyed" in the standoff.
But Bartheld went with Deputy Prosecuting Heather Thorn's request for $250,000 bail, noting the danger Searles' actions posed to the public.