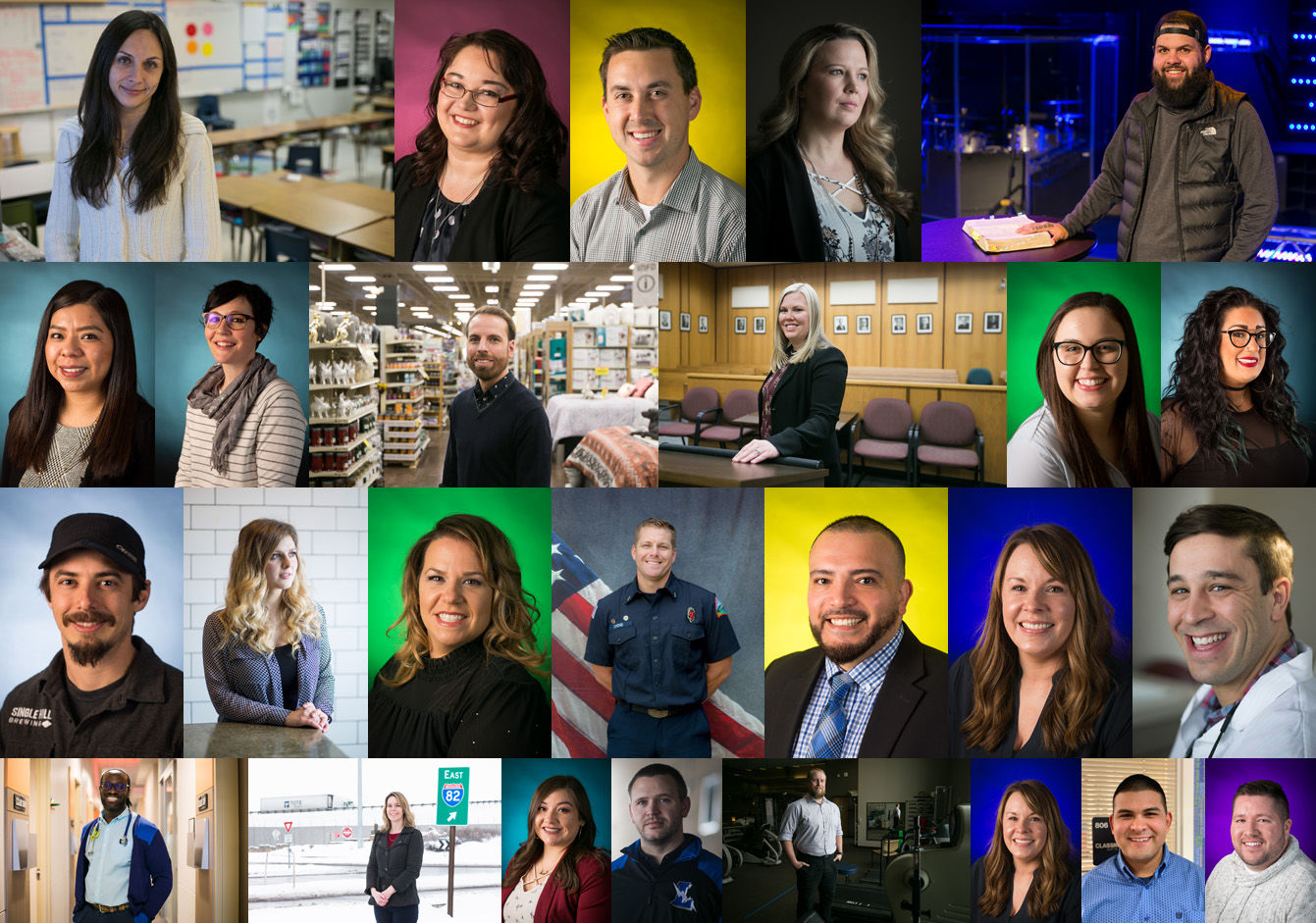 ;
39 under 39
For the past few years, the Yakima Herald-Republic has recognized community members under the age of 39 who are making a difference in the Yakima Valley. This "39 Under 39" special section is a testament to how younger people in the community are driving change and finding new ways to tackle challenges.
The people featured come from a variety of professions and many don't fit into just one category.
We asked for suggestions this year, and we got an impressive number - many more than we could get to. That by itself is a sign that the future of the Yakima Valley is in good hands.