The Yakima River begins at Keechelus Lake, near Easton on Snoqualmie Pass. It empties into the Columbia River near Richland. At 214 miles, it is the longest river entirely in Washington.
In Central Washington, the Yakima River Canyon is a popular destination for locals and visitors alike, stretching 27 miles between Ellensburg and Yakima, providing recreational activities and a scenic driving route.
The canyon is ideal for bird-watchers, who are treated to views of golden eagles, bald eagles, cranes, turkeys, quail, ducks and even pelicans.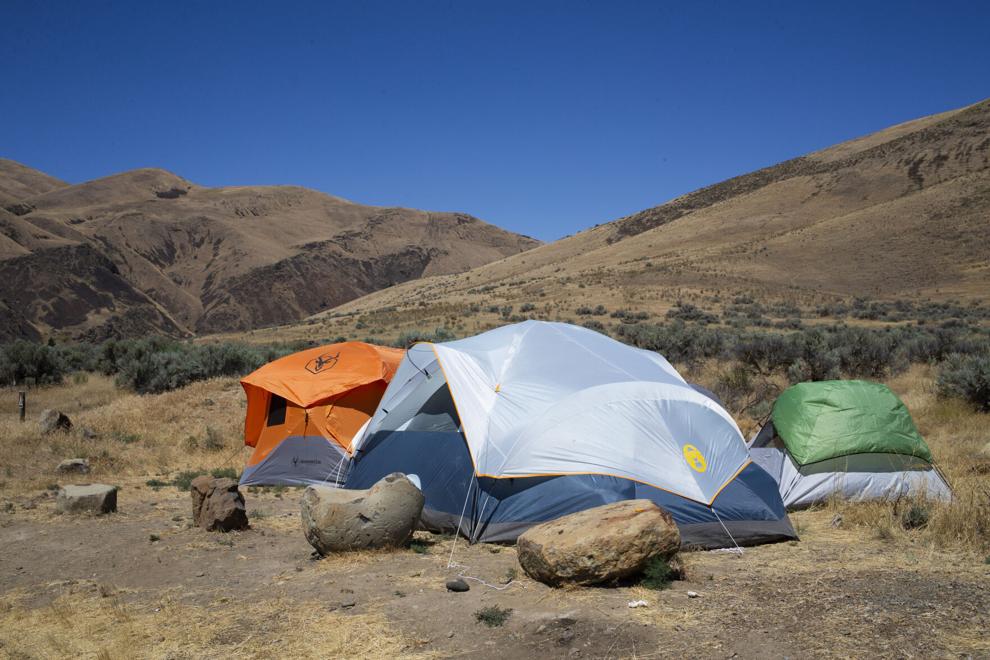 During the summer, dusk hours are ideal for spotting deer and sheep along the river as they move to the water when temperatures start to cool. Eagles and hawks are easy to spot during the day, perched on trees on the river's edge or soaring above the water.
Watch for pull-offs along the road and stop to skim the hillsides for wildlife. Binoculars can help you spot animals that tend to blend in with their surroundings. These spots are perfect for taking photographs.
The majority of the Yakima River Canyon is maintained and managed by the Bureau of Land Management. There are four developed river access points: Roza, Big Pines, Lmuma Creek and Umtanum. There is a $15 overnight fee and a $5 day-use fee. Discover passes do not work at these sites.
Though the Yakima River Canyon is accessible year-round, summertime brings more users than usual.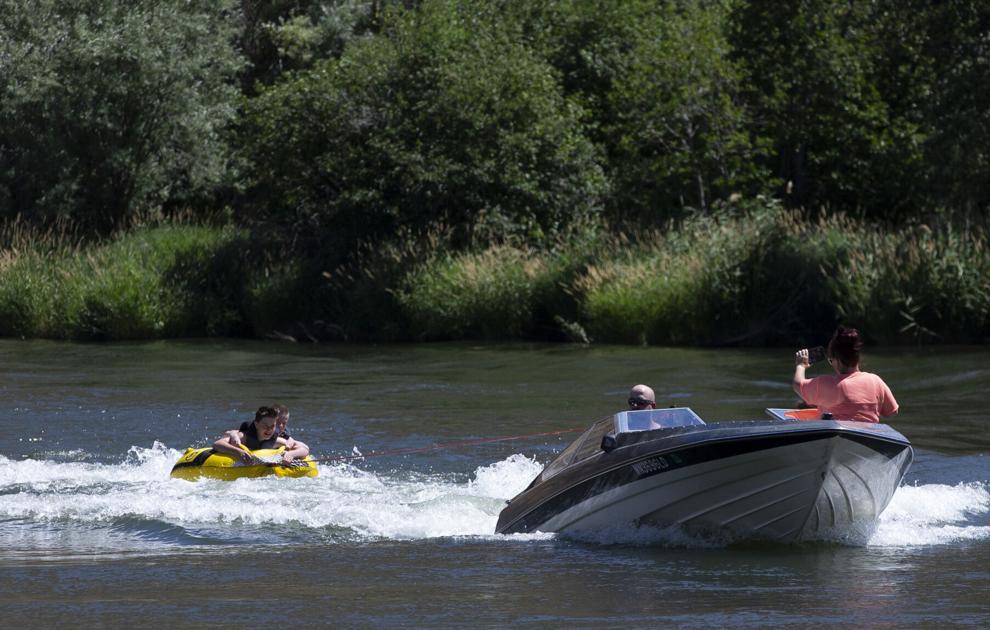 Fishing, kayaking, camping, floating and hiking are common activities in the canyon. There are spots along the river's edge to access the river, including the four sites listed here. There are also privately owned access points.
Floating the river is a popular activity. Large and small groups make their way along the river on rafts; large, silly flotation devices; and inner tubes.
Depending on your group size, at least two cars are needed, one at the end point and one to drop the group off at the starting point. A regular trip from Umtanum to Roza takes about three hours on the river.
Knowing how to swim isn't necessary to float the river, but it is helpful while navigating the moving water. Life vests are essential for children, for those who can't swim, and for people who aren't strong swimmers.
Don't forget to pack some snacks and a cooler of drinks. Once you start your float, there are not many places to stop and no stores along the river. For everyone's safety, don't bring glass bottles on your trip. And watch your drinking — drunkenness is a safety liability for all involved.
If a do-it-yourself float seems like too much, check out guided tours, shuttle services and rental equipment with Canyon River Ranch, Red's Fly Shop, Yakima River Tubing, Alpine Adventures and Rill Adventures.
Hiking in the Yakima River Canyon offers wonderful scenic views of the shrub-steppe area.
The Umtanum Creek Canyon is easy for most hikers to enjoy. The 6.5-mile trail begins at the Yakima River and requires a walk across a suspension bridge. The hike allows you to enjoy wildflowers, meadows, river views and wildlife.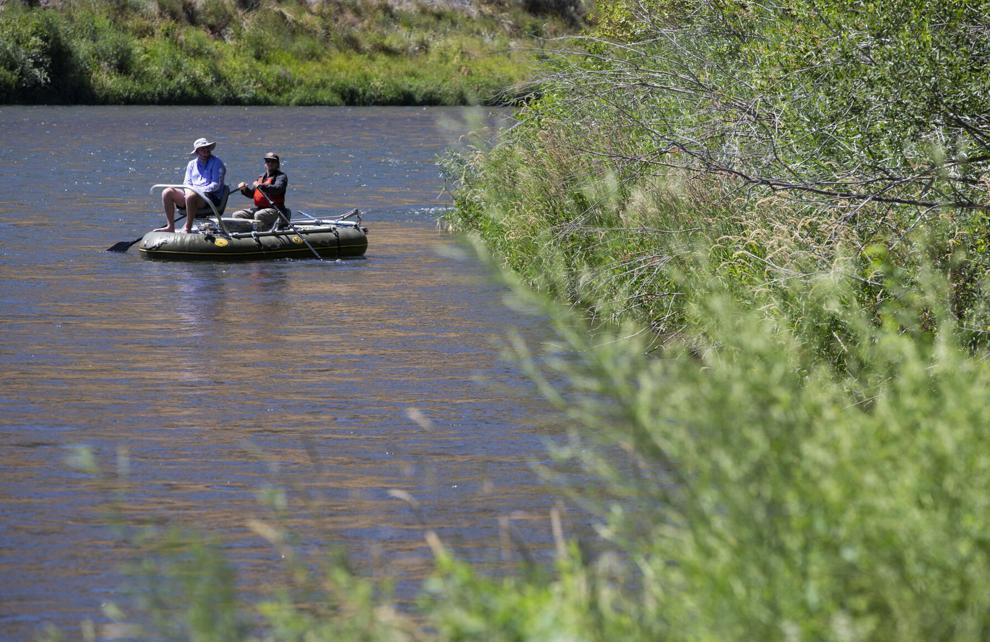 For a short and steep climb, try the Rattlesnake Dance Ridge Trail on the northern part of the Yakima Canyon. The end of the hike is at a 2,646-foot summit and offers fantastic views of wildflowers, meadows and wildlife.
The Selah Cliffs Natural Area Preserve is home to the largest known population of the basalt daisy, a threatened species, as well as the protected prairie falcon. It also has an ADA-accessible half-mile loop trail system. The crushed gravel path is lined with several interpretive signs.