Of the roughly six years I've lived in Yakima, I have been single for all but about 10 months. You could say I've had some practice.
I'm allergic to cats, so I'm not going to become a cat lady. I recently bought a house plant, a fern, and named it Ferninand; I also have a life-size cardboard cutout of Angel from "Buffy the Vampire Slayer." So, y'know, not totally alone!
On Facebook, I polled friends for tips, successes and horror stories from their time dating in Yakima.
Overall, folks agree that building a community of friends who share similar interests or participate in activities you love is the best way to meet people, both for friendships and for romantic relationships.
If you're single by choice, keep living your best life! If you're single and bummed about it, I hope these ideas can shed some light on our local scene, or at least show you you're not alone.
Corinna Michels, 32, (Recently married)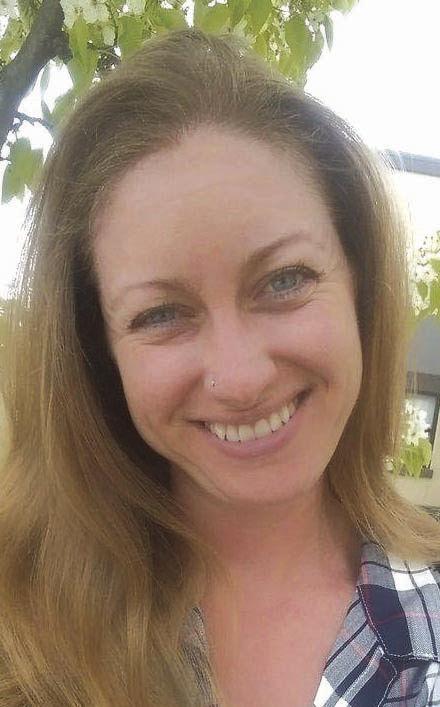 "I moved to Yakima as a single 30-year-old, definitely looking for a relationship and anxious about dating in a small town. I met and dated two really great guys (one at a film screening, one through friends at a Christmas parade — still friends with both!) before I met (now husband) David at Naches Heights Vineyard during a yoga class."
Michels and David were just married May 6 this year. "So it's not hopeless!"
Todd Stoothoff, 27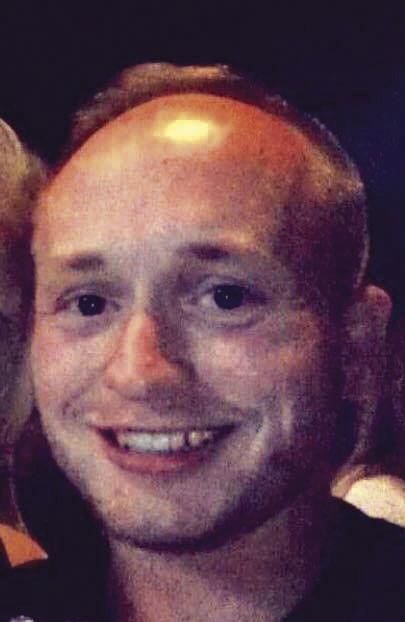 "I've never been a fan of online dating so I try to prioritize meeting people in person. My preferred method is through mutual female friends. When this happens, there is an immediate sense of rapport."
If you're trying to reach out to strangers, Stoothoff recommends striking up genuine conversation at a happy hour. For fun date activities, he says, "Hiking is a no-brainer when it's nice out." Feeding the ducks at Randall Park, walking dogs from the Humane Society, and practicing ice-skating in the winter are all good options.
Basically, Stoothoff says, he tries to hold off on getting drinks or dinner together until he's gotten to know the person a little first: "I find that sitting across from somebody you just met is awkward for both parties."
Meghan Colleran, 33 (In a relationship)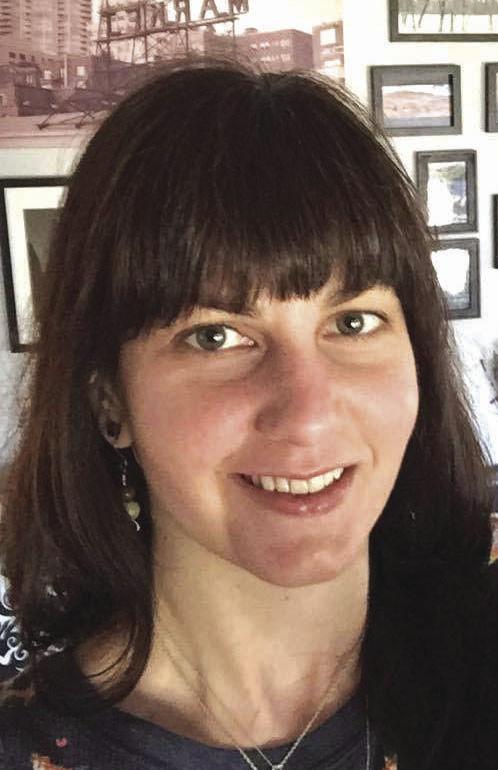 "As someone who's been single in Yakima and Seattle, I liked being single here more. Yes, the dating scene may not be fantastic, but the friends I've made here helped make my single days a lot of fun. Yakima does not have the Seattle freeze, that's for sure."
She attributes the difference in part to Yakima's smaller, more intimate size.
"There is a sense of welcome in Yakima that I never felt in Seattle," she said. "I think that allowed friendships to grow more easily and made being single more fun for me."
Nick Kranz, 35 (In a relationship)
"I did speed dating once and it was as awful as you'd expect. I was in my 20s and one of the ladies was in her late 60s. She started off by saying, 'I think my daughter is older than you ... She told me not to talk about my cats. Then she proceeded to tell me about all her cats."
You've got to put yourself out there in order to meet people, Kranz says. Fortunately, Yakima's social scene has expanded greatly in the past decade or so, including groups with regular meetings for young professionals like I Heart Yakima, Rotoract, New Leaders of Yakima County, and the Junior League.
And community activities abound, he says. Yakima now has coed recreational sports leagues, outdoor concerts at wineries and breweries, music at The Seasons and the Hop Shop, weekly salsa dancing classes, hiking and rock climbing clubs, book clubs, yoga studios, gyms, gallery openings at the museum; as well as big events like Fresh Hop Ale Festival, Roots and Vines, Chinook Fest and Spring Barrel wine-tasting.
Aimee Hostetler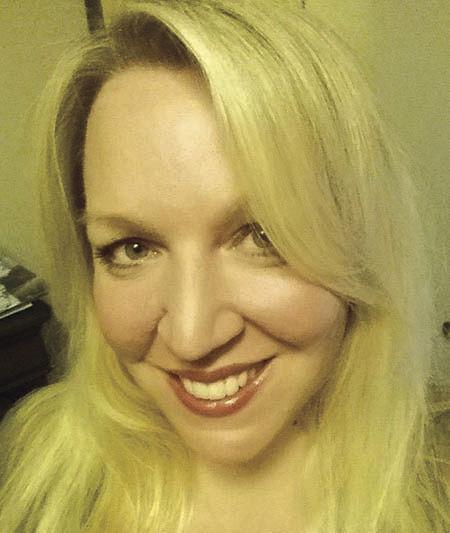 "I find Tinder and OK Cupid work well here. Plus the best first dates are low-key: darts at McGuire's, mini golf, batting cages and beer."
Like Stoothoff, Hostetler advises against long sit-down restaurant meals for early get-to-know-you meetups.
She also has some suggestions for men who may be wondering why no one wants a second date.
"Number one: Don't spend the date telling me how CRAZY your ex is. It's like going to a job interview and saying every boss you've had is a nightmare. Is it REAAAALLY the bosses ...?
"And don't text me before you meet me about how ALL women in Yakima are fat, so you're excited to meet me. First, I'm going to think you are an a******, and second I'm not going to go out with you because the whole time I would be thinking 'He thinks I'm fat too...'."
"The list goes on," she says.
Josie Heath, 31 (In a relationship and no longer in Yakima)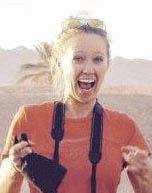 "It's hard to meet people in every town, I feel like, and it's especially hard to meet people who have similar views. Las Vegas is huge and I hear the same complaints from my single friends.
"The internet is a great way to meet people but not everyone is truthful, especially about their physical descriptions. That's a pretty bad way to start off a relationship.
"Dating in Yakima sucks because 1) Someone you know has already dated the person you're dating; 2) You're related to everyone and/or 3) The person you think is cute has completely opposing viewpoints and you'd spend your entire relationship fighting about the 2nd Amendment and women's rights."